One thing about life is for sure, you never know what's going to happen.
JACOB AND I ARE MOVING TO ITALY!!!!!!!
Jacob came home Wednesday night with orders to Aviano Air Force Base.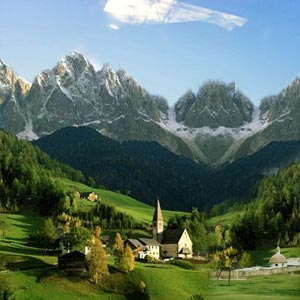 Our original plan was that Jacob wouldn't be re-enlisting and we would move to Portland, but once we were given this amazing opportunity we certainly couldn't pass it up.
We leave in June and will be living in Italy for 3 years! We will be in the Northern part, about 3 hours from Venice.
I'm extremely excited, but at the same time everything feels so surreal.
I think it will take a while for it to really hit me.
I've got about 6 months to work on my Italian!
Ciao!