I love having visitors.


In the two years that we have lived in Italy we've only had my parents visit and my husband's parents visit, and that was over a year ago.
So you can imagine my excitement when my cousin and her boyfriend planned a graduation trip to Italy, and made their way up north to stay with us for the last couple of nights of their trip.


After what seemed like a never-ending winter, the weather was on our side as we enjoyed the city of water in the sunshine.
This was our third trip to Venice, and probably one of the most enjoyable ones.
We wandered through the narrow, winding streets, found our way to St. Mark's Square, and enjoyed a yummy lunch.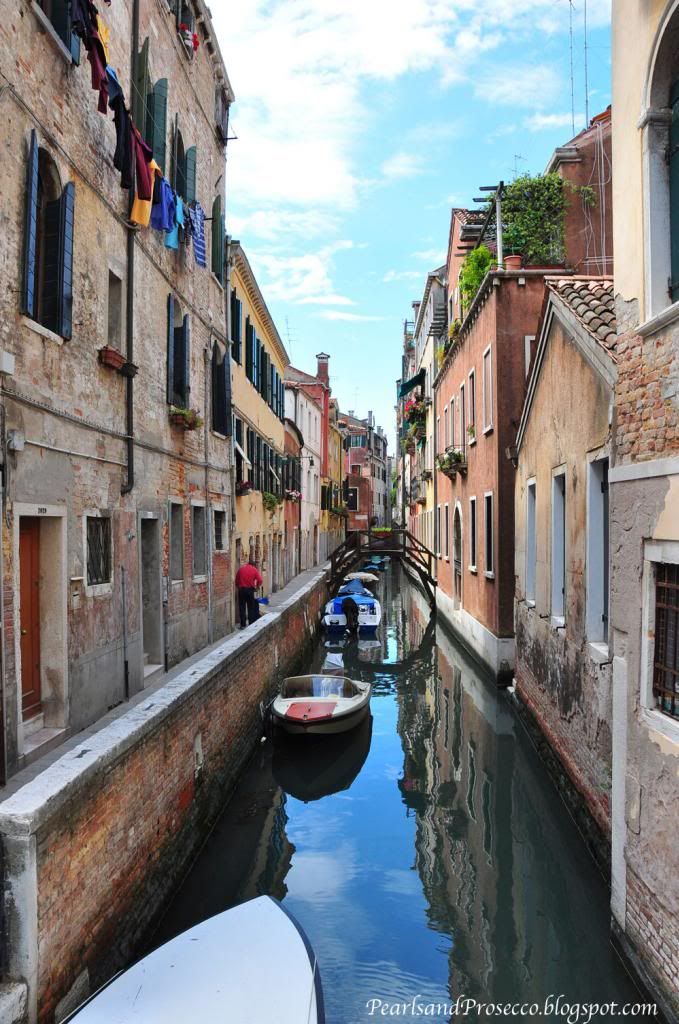 We dined at Da Mamo and weren't disappointed.
Since both Jacob and I like to try a little bit of everything we shared the ravioli with a mushroom sauce and truffles and a mixed plate of fried calamari, scampi, and veggies.
It was delicious.
Venice is definitely neat to see, but to be honest it doesn't hold my interest for an entire day.
None of us had ever been to any of the islands off of Venice, and after a bit of research I knew exactly where I wanted to go:
To the oh so colorful island of Burano...