If I didn't get e-mails to notify me of when my favorite brands have great sales I'd be rich.
It's true.
(Sometimes it pays to stay one step behind with technology)
There were also a bunch of super cute handbags, but I forced myself to have some self control.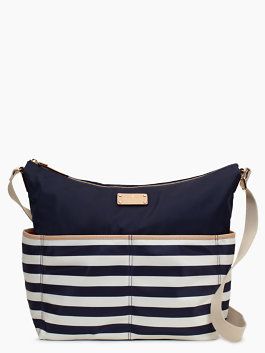 (I don't usually go for bright pink, could my baby be trying to tell me something?)
I thought that being pregnant might slow down my online shopping habit, but it just changed from buying clothes to buying accessories.
I'm sure once we find out Baby C's gender, I'll switch from buying myself stuff to shopping for the little one.
Anyone else score any great steals from the sale?