I don't want to brag or anything, but there are a lot of hidden gems around where we live.
About 15 minutes into the mountains from my house is a beautiful man-made lake called Barcis.
The water is an insane blue color, and is absolutely gorgeous.
It's one of my favorite places to show people when they visit, so obviously when my cousin was here back in June we had to go.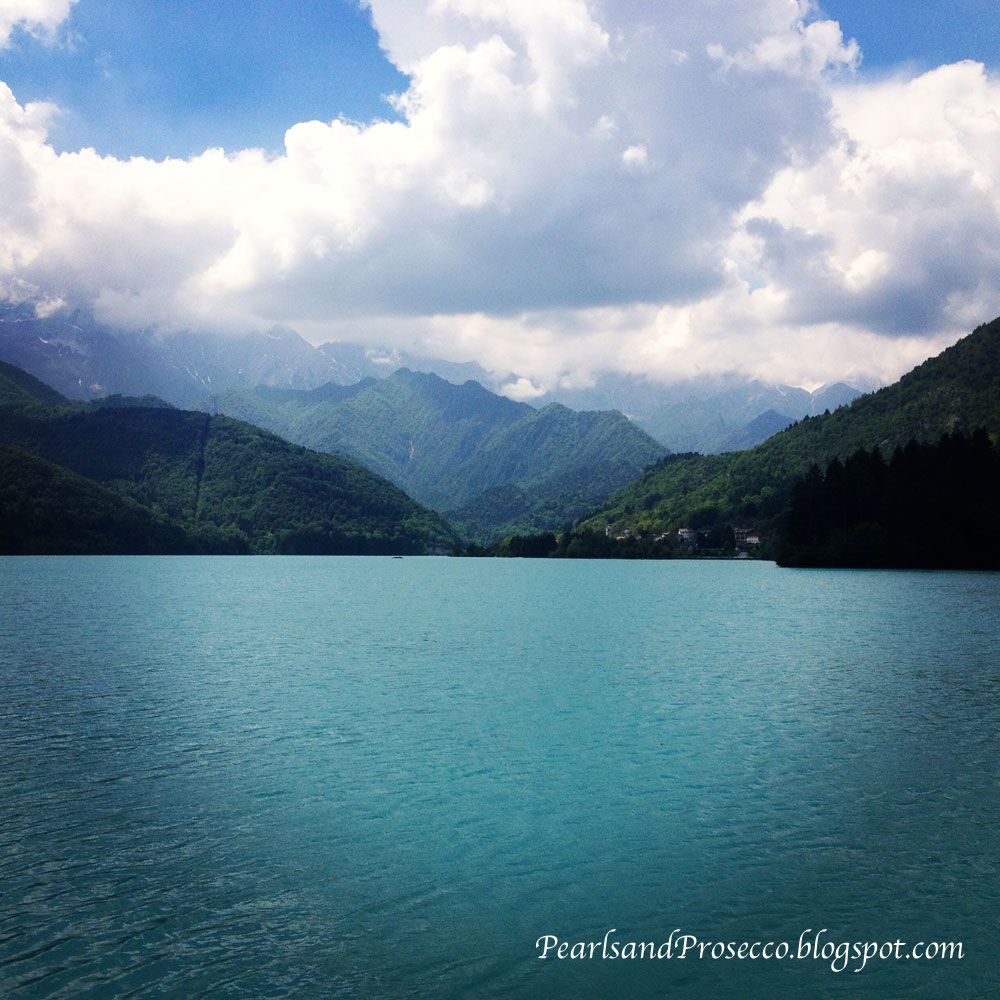 Anyone want to book a reservation at Casa del Cravinho?