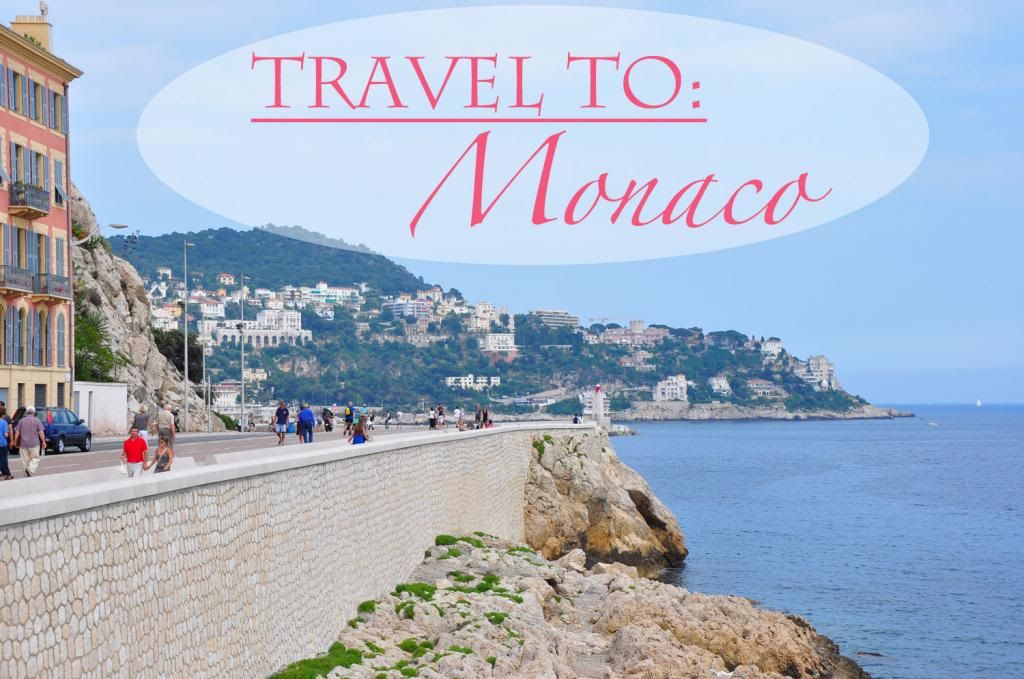 During our trip to the Cote d'Azur, the top place I wanted to visit was Monaco.
It was an easy train ride from Nice (read about our stay in Nice
here
) to Monaco.
The moment we stepped out of the train station one thing became abundantly clear:
Everyone takes their yacht to Monaco.
Silly us, we had forgotten ours at home.
The first place we headed to upon arrival was the Prince's Palace of Monaco.
This is said to be the official residence of the Prince of Monaco, although he is rarely there.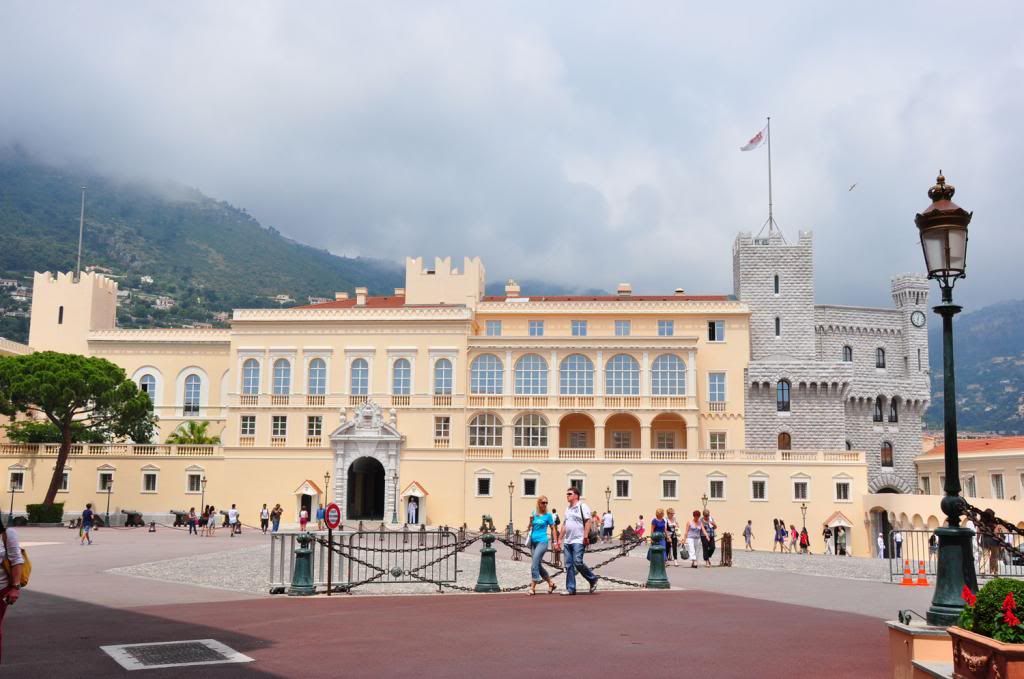 I think that picture makes it pretty clear that I wasn't feeling too hot at the time.
I was about 5-6 weeks pregnant and that was right when my morning sickness started to kick in.
Down the road from the castle is the Saint Nicholas Cathedral which is where Grace Kelly was married.
Right next to the Cathedral is this really neat building which is actually the Courthouse.
After the Castle we headed towards the Monte Carlo Casino, which you can read about
here
.
We definitely left Monaco with one thing on our minds:
We need a yacht asap.
Oh yea, and walking around in the heat and humidity while pregnant in your first trimester isn't the greatest combination. It's definitely the first thing I think of when I look back on this trip.