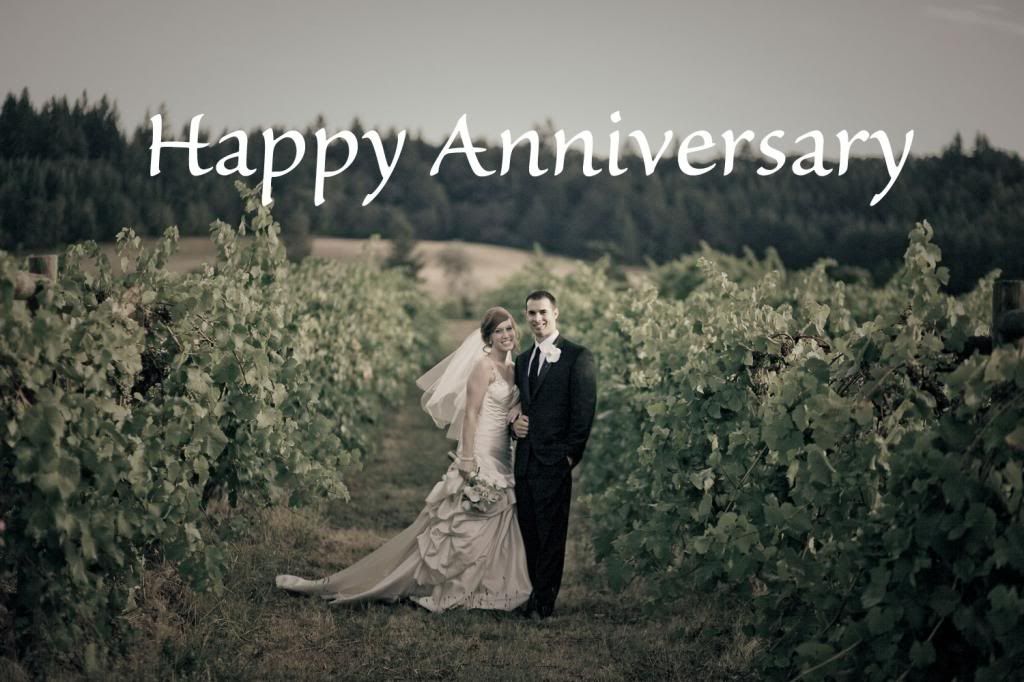 Today Jacob and I celebrate 3 years of marriage.
What makes this anniversary so special?
It is the first one that we will actually be spending together.
The past two we have spent a part in different countries due to deployments and TDYs, so we are excited to be enjoying our first one together.
We are also starting our own little family, which makes this 3 year mark pretty special too.
Married for 3 years and together for 5, I honestly cannot imagine my life without this man.
We have been through a lot, both difficult times and incredible experiences.
Those difficult times just made us stronger, and I am thankful that we have endured them.
Being a part from your loved one makes you appreciate them so much more, and makes you so thankful for what you have.
To celebrate these past 3 years, we are headed to London next week for a little vacation.
Experiencing a new place together is one of our favorite things to do.
Since the moment this man re-entered my life, there has never been a dull moment.
I can't wait to see what the future has in store for us.
So cheers to an amazing 3 years, and many many more to come.