Along the French Riviera between Nice and Monaco lays the picturesque village of Villefranche-sur-Mer.
We would have never known about this lovely little town if it weren't for a recommendation we received from a local.
We debated stopping here after spending a long day in the Monaco, and I'm so happy that we decided to.
Villefranche-sur-Mer was one of our favorite places we visited during our trip to the South of France.
It is beautiful with a small town feel, and is a great escape from the more popular (and populated) cities.
We enjoyed some drinks by the water and relaxed until dinner time.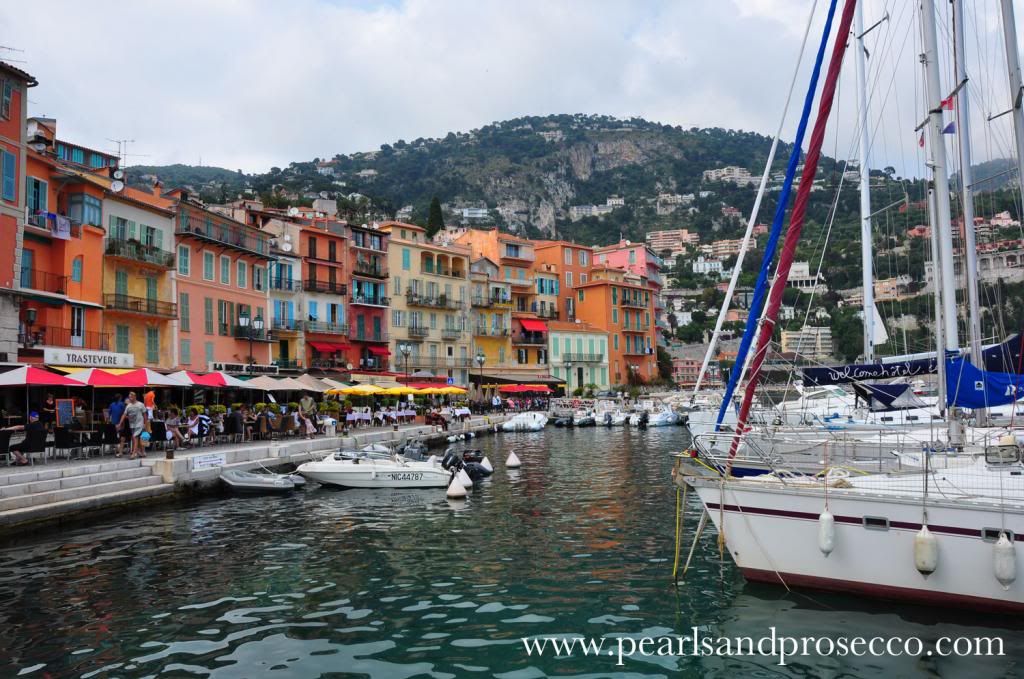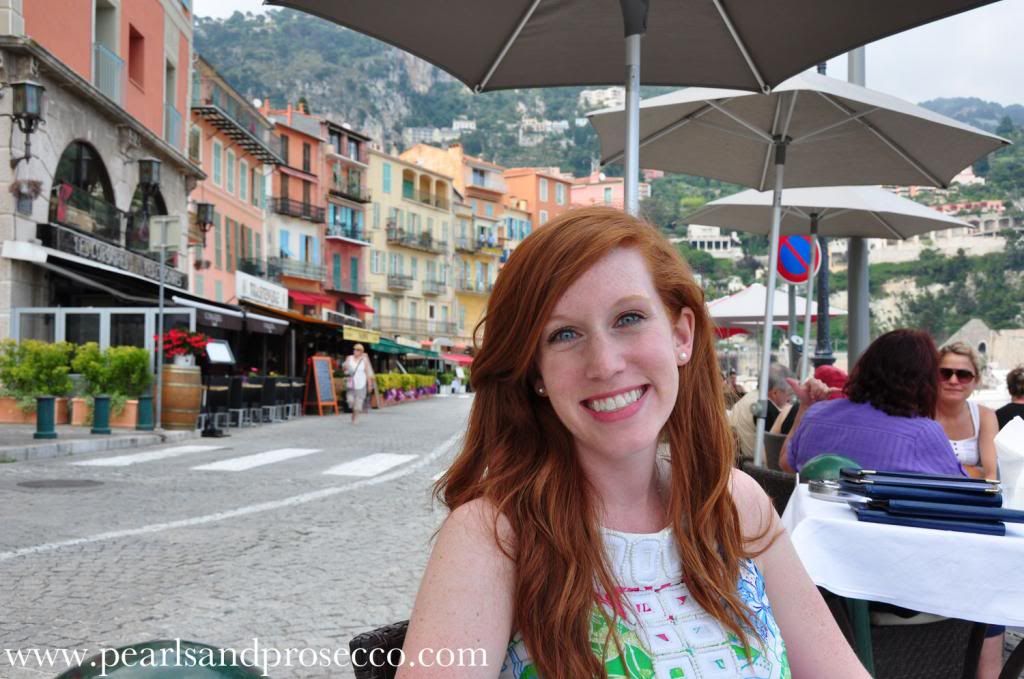 We dined at a fantastic restaurant called Les Garcons.
The food was fabulous, as was the atmosphere. The outdoor courtyard seating made for a very intimate and romantic setting. There are no printed menus, but chalkboards with the menu written on them that the server will bring to your table and explain.
We started with the artichoke salad, which our server highly recommended.
I had the risotto and scallops with parmesan cheese, and it was delicious.
Jacob enjoyed the lamb shanks.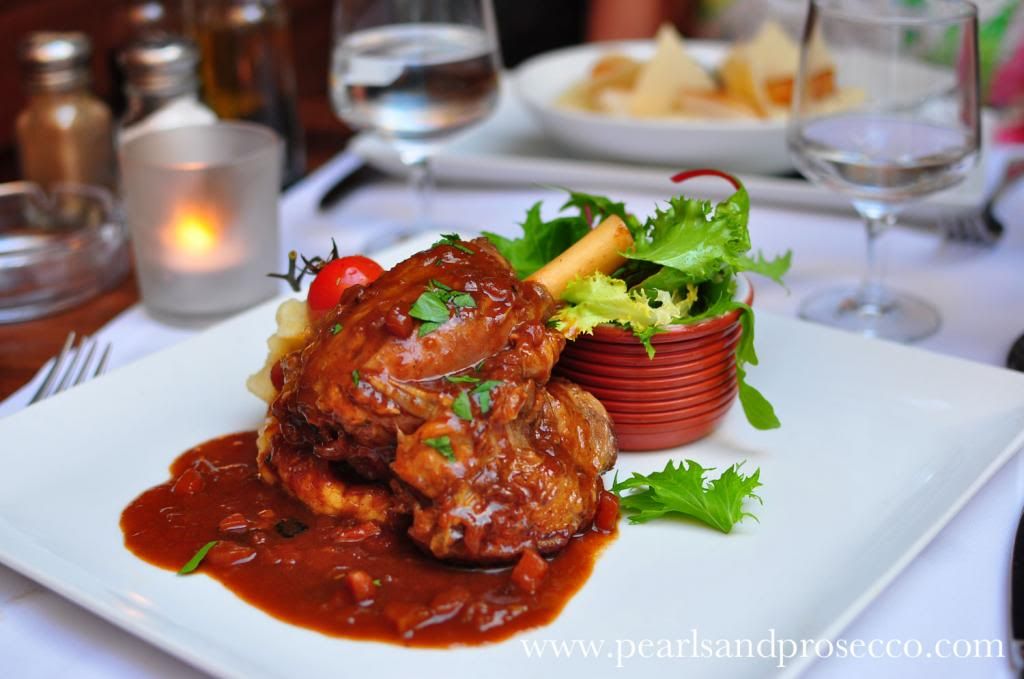 The evening was a lovely end to our weekend trip.
I would love to visit the French Riviera again. I know there were so many places that we didn't have time to see.
I would definitely choose a smaller town, like Villafranche-sur-Mer, as a home base if we ever get to travel to the area again.
If you missed out on any of our South of France travels, you can catch up on our time in
Nice
,
Monaco
, and the
Monte Carlo
.