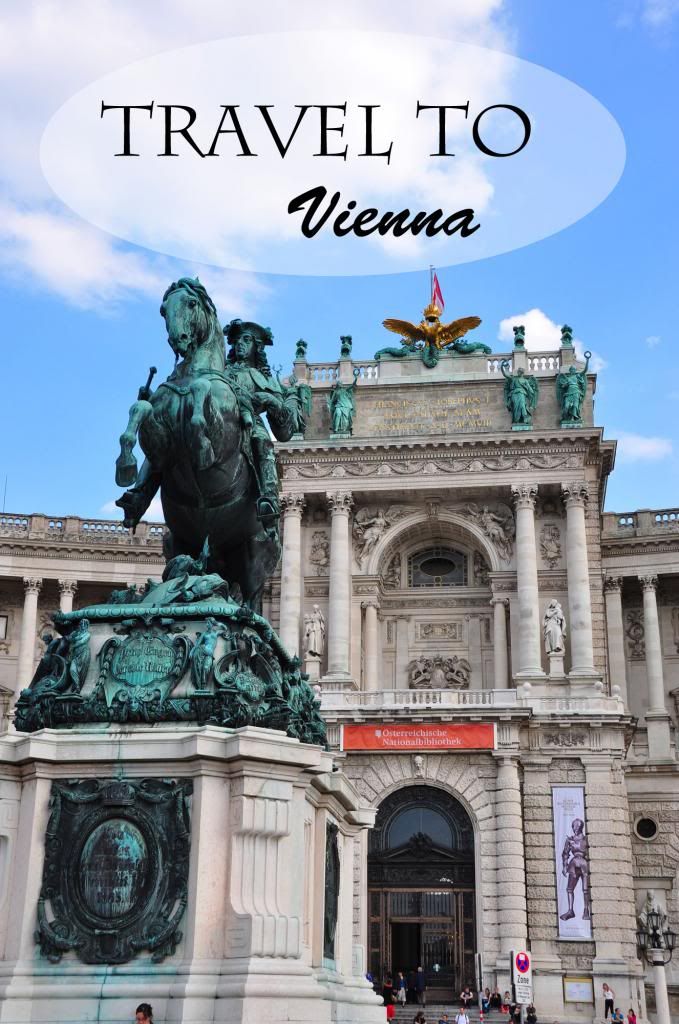 Vienna is the largest city in Austria, and while it's busy it's also big enough to not feel overcrowded.
What sets Vienna a part from other major European cities?
The architecture, without a doubt.
Many cities that we visit tend to have a main square or area of town, which is where all of the "pretty" or visually appealing/inspiring buildings are all clustered together.
The remainder of the city tends to be average.
Well, when you go to Vienna the entire city is awe-inspiring.
The architecture is absolutely amazing everywhere you look.
Austria has been one of my favorite countries in Europe for a while now, and our trip Vienna only solidified this.
It's a big city, and we tried to see as much as we could during our two night stay.
Austria has quite a Germanic influence, which also means I got a much needed break from Italian food. Yay!
One of the most popular places to stop is the Hofburg Palace, also known as the Imperial Palace.
The inside of the Palace is a giant museum, and there is A LOT to see.
You can view the Imperial Apartments and great works of art and artifacts from the empire.
Right in the middle of all the hustle and bustle of the Old City Center is St. Stephen's Cathedral. It's huge and gorgeous, and I'm a bit disappointed we weren't able to capture a better picture of it.
Vienna is just as gorgeous when the sun goes down, and some sites are even better to see at night.
The Karlskirche, also known as St. Charles' Church, is a baroque church considered to be one of the greatest buildings in Vienna.
At night the church is lit up, and you can catch it's reflection in the pond that surrounds the outside of the building.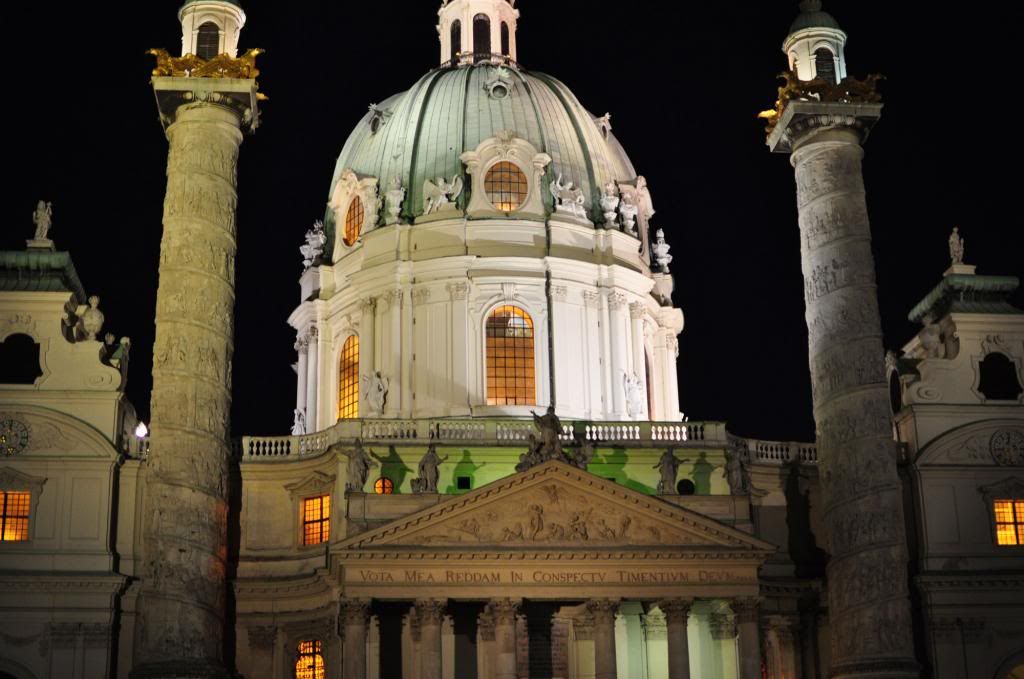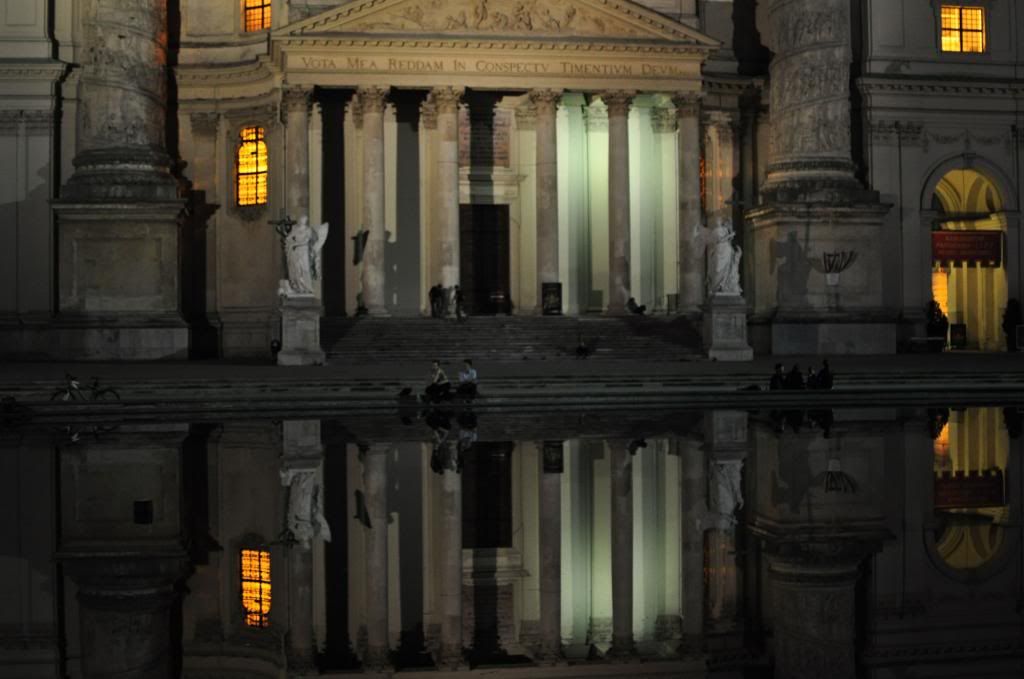 If you swing by Schwarzenberg Square you can check out the Hochstrahlbrunnen, a giant fountain that changes color.
In other words, it's the perfect place for a photo op.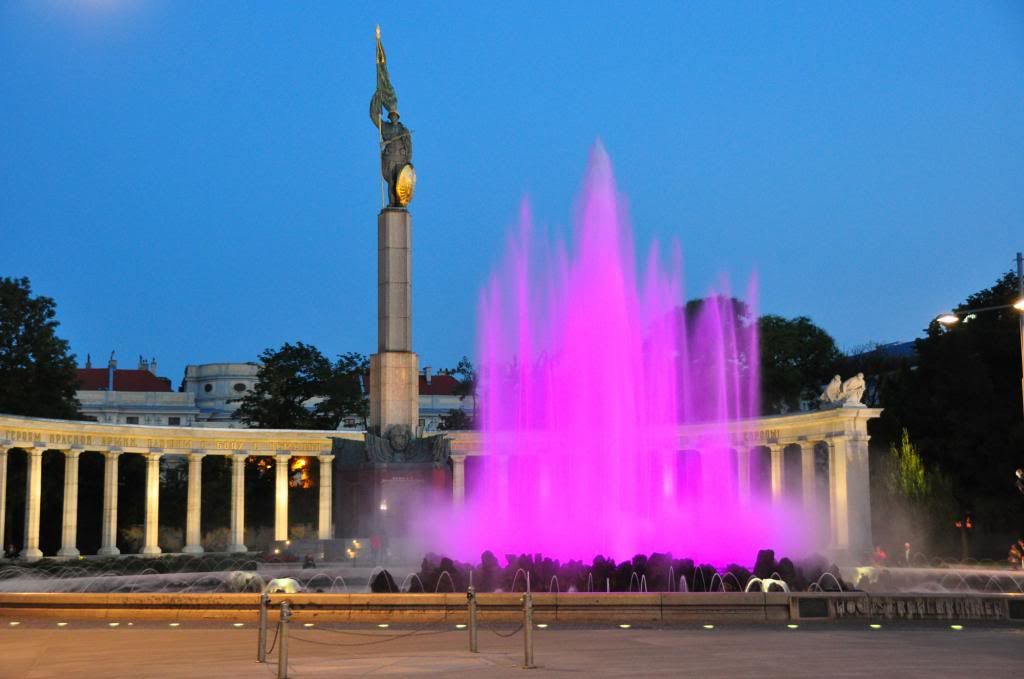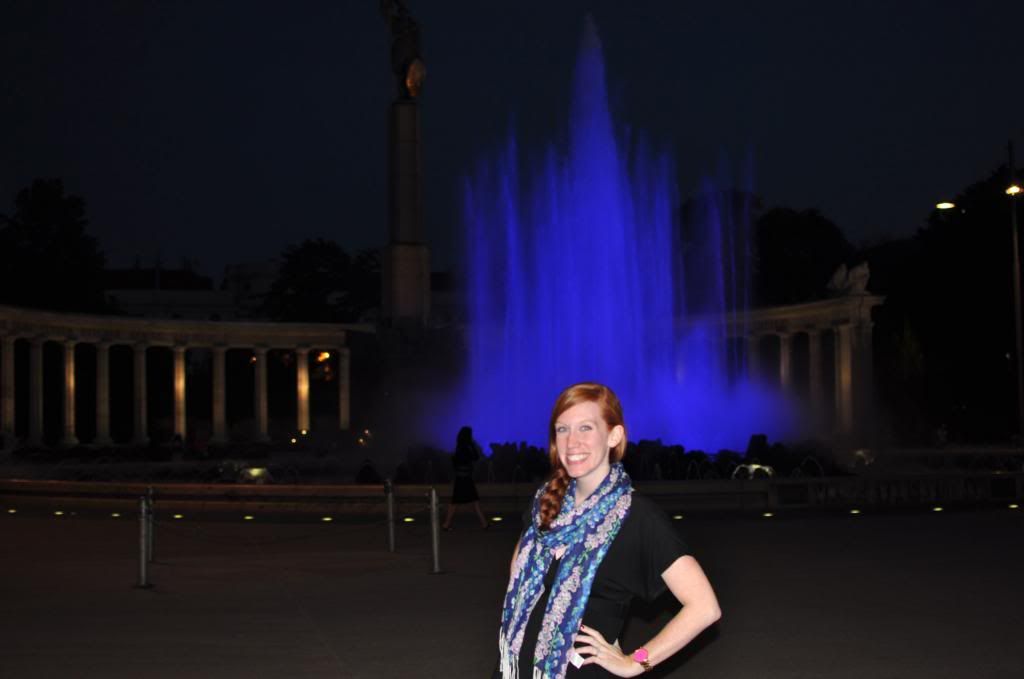 Another must see site in Vienna is the Schonbrunn Palace, and you can read about our visit
here
.
Vienna is a wonderful place to visit, and it's definitely my second favorite city in Austria.
Even though the city is big, it's still pretty easy to navigate.
This girl is always up for an Austrian adventure!