If you recall my
Paris bucket list
, one of the things I really wanted to do during my second trip to my favorite city was visit La Sainte-Chapelle.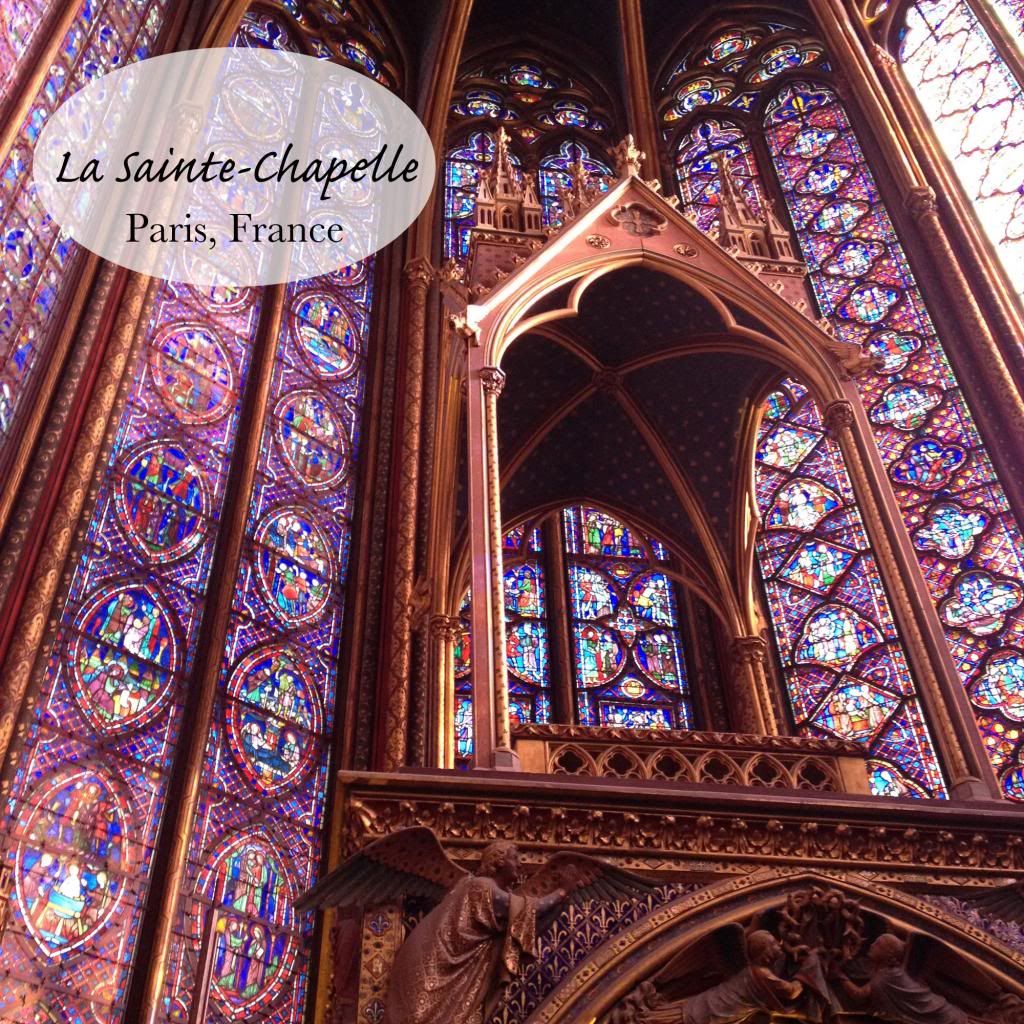 La Sainte-Chapelle is a medieval gothic chapel in the center of Paris.
What makes this church so special?
It has one of the most amazing 13th century stained glass collections in the world.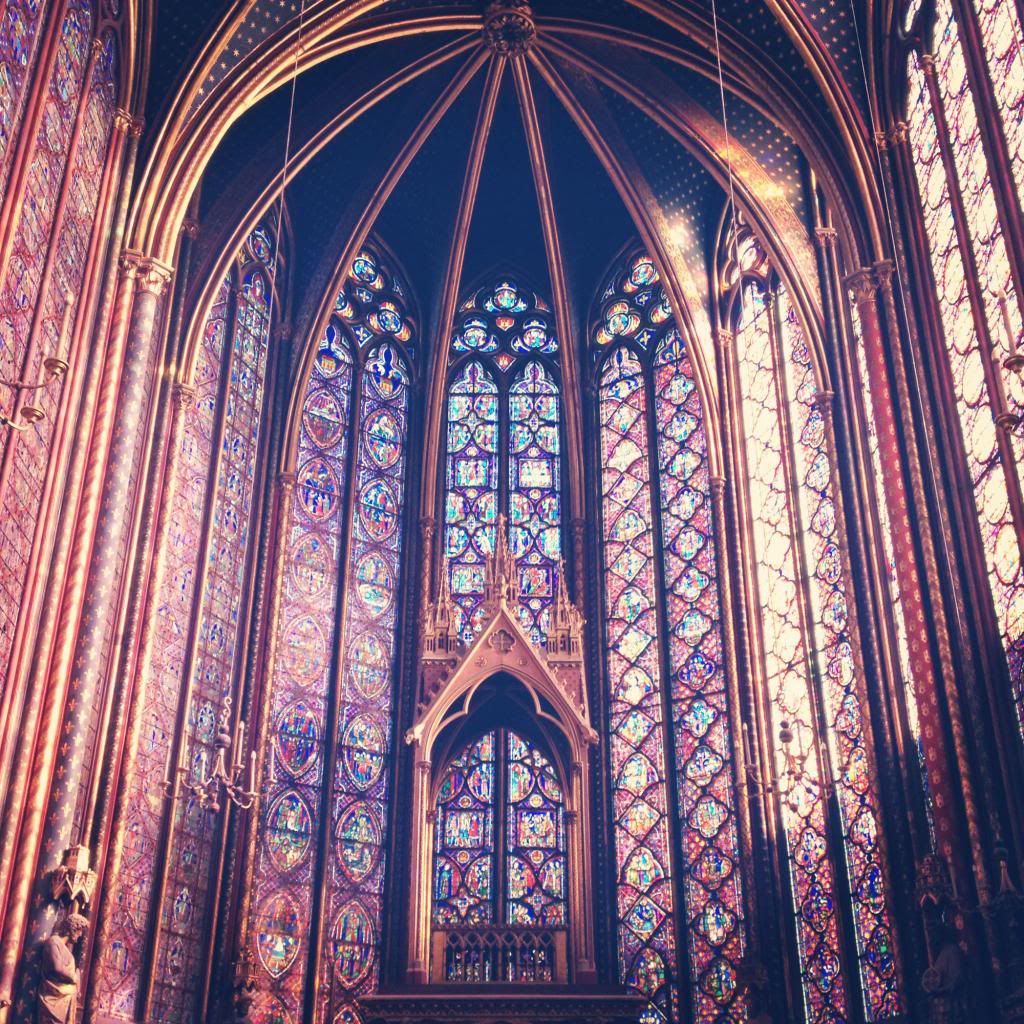 The chapel was damaged during the French revolution and restored in the 19th century.
It was undergoing more renovation during our visit, but the construction didn't take away from the beauty of it.
La Sainte-Chapelle is located within the courtyard of Palais de la Cité, also known as La Conciergerie.
When you enter the chapel on the main floor you'll find various souvenirs and trinkets for sale, which for me was a bit odd for the inside of a church. Don't let this discourage you.
The upstairs is beautiful!
I loved my visit to La Sainte-Chapelle, and I'm so happy that we made time for it during our trip.