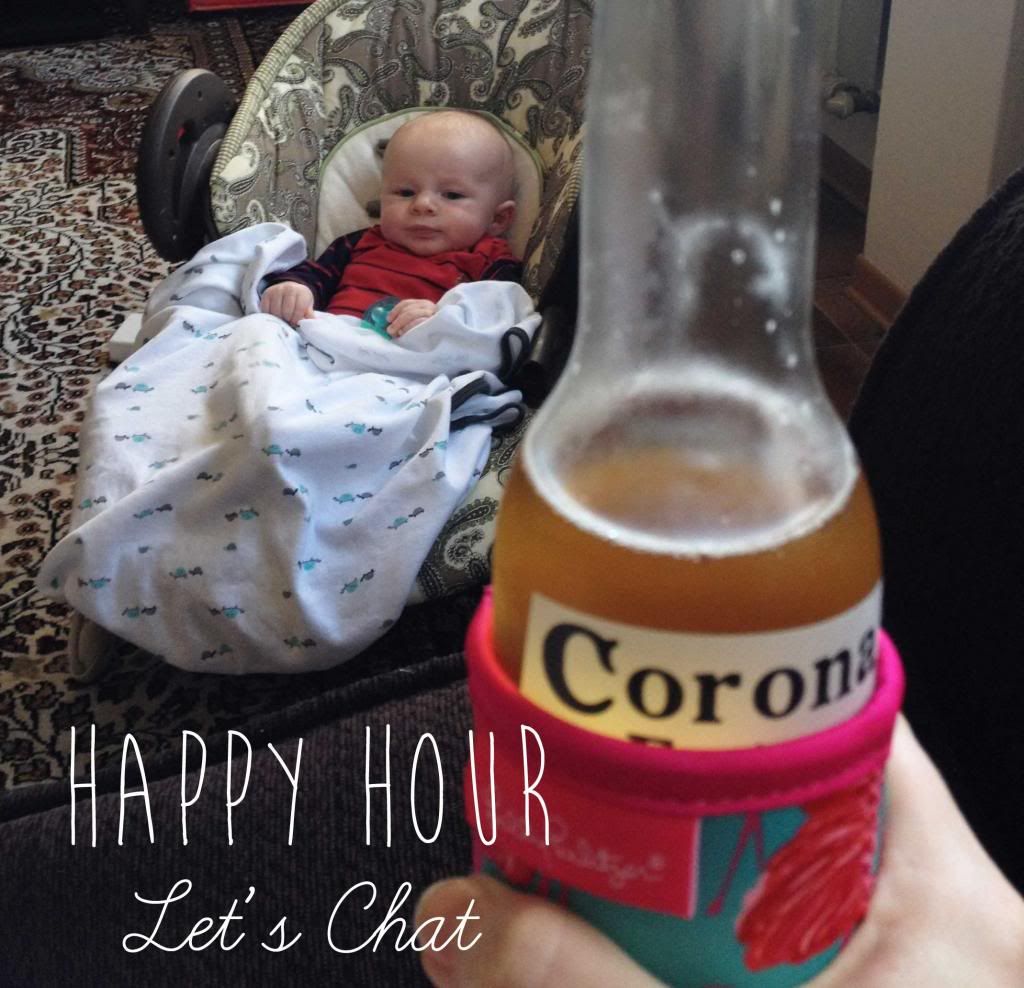 I thought another round of happy hour chatting was in order. There's so many random things swimming around my head this week, and these posts are a great place to share everything.
Here we go!
Home Decor Obsession:
If you follow me in Pinterest, then you've probably noticed the plethora of
home decor pins
from me lately. I am getting super antsy to leave Italy and move into our next little home. I would love to buy a small inexpensive house that we can fix-up, so that is what I have been daydreaming about these days.
DIY Furniture:
I tend to be the last person to discover things. With that being said, I'm sure many of you already know about
Ana-White.com
. I stumbled upon it during a Pinterest marathon last weekend, and I am completely obsessed. The site is full of DIY wood projects with really detailed instructions. She makes building furniture look SO easy, and when I get back to the States I can't wait to try! I'm
dying
to build my own farmhouse table.
Travel: My in-laws will be arriving next week, and I know they will want to do some traveling. This will be our first time really out with the little man, and I am definitely nervous about it. Between feeding him every two hours and the constant diaper changes, I'm not quite sure how it will all work. I'm trying not to stress about it and just see what happens. I definitely won't be taking him anywhere major. Any tips for traveling with a baby would be appreciated!
World's Toughest Job: This video has been making it's way around the internet all week, but if you haven't seen it yet definitely take a second to watch. It'll put a smile on your face :)
Summer: I've been ordering things to get Jacob all geared up for summer! One of my favorite things that came in the mail the other day were these sweet shades.
I hope everyone has a great weekend and a Happy Easter!