I don't usually discuss things like diet and weight loss on this blog.
I hate the word diet.
I'm all about living a healthy lifestyle that you can maintain in the long run.
Diets are stupid. Food is delicious.
Normally when I need to get in shape I try to eat super healthy (bring on the veggies) and workout regularly.
This was SO much easier to do before I had Jacob, back when I was clocking in eight glorious hours of sleep every night.
Now thinking about what I'm going to eat is daunting, and just the idea of exercise is exhausting (and requires a lot more planning).
BUT I still have 10 pesky pounds to lose before I'm back at my pre-pregnancy weight, and truth be told I'd like to get into better shape than that.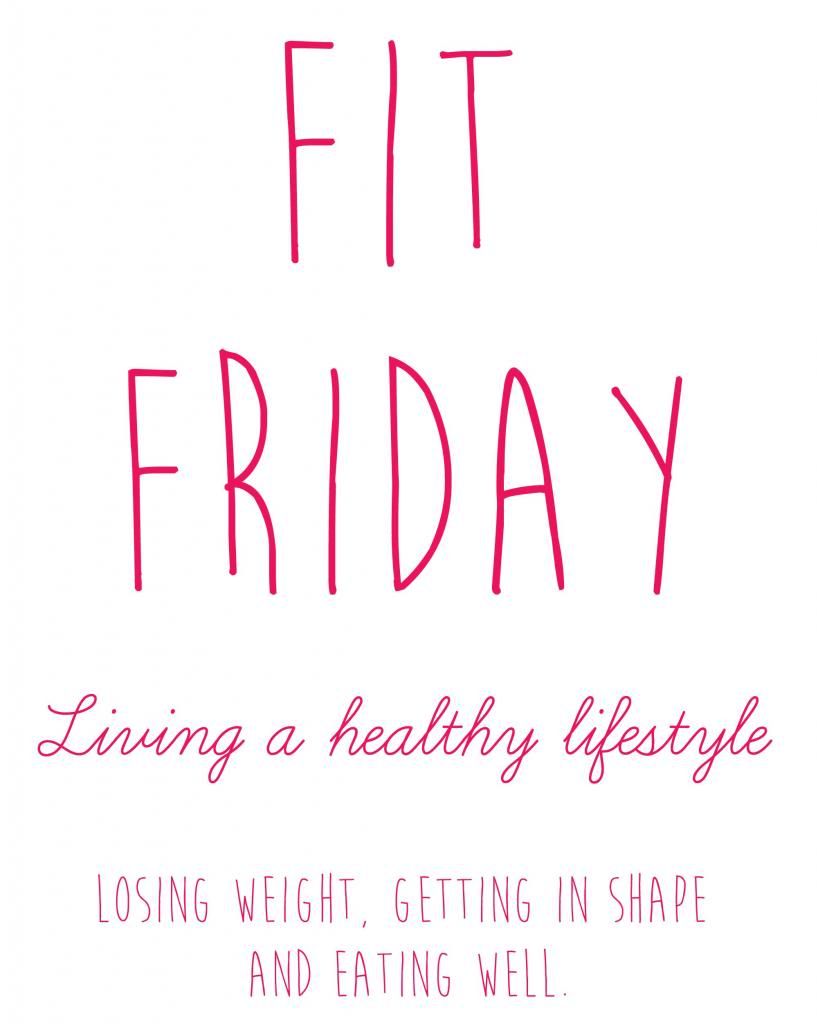 So the reason I am sharing this with all of you is because I want to be held accountable.
Every Friday I want to share how my week went (food and exercise wise) and where I stand with my weight loss goals.
If you are currently working on getting in shape, let me know! I want to hear about it!
Week 1
This week I started to clean up my act where food was concerned.
I made regular trips down the street to the produce market, which inspired me to create new meals and also helped keep lots of fresh produce in the house.
One of my favorites from the week was this spinach and strawberry salad.


Spinach, strawberries, walnuts, feta, balsamic vinegar


I don't have time to make things that are complicated, nor do I have the desire.
Salads are easy, just throw some stuff in a bowl and you're done.
No recipe required.
As far as exercise goes, it's been a struggle for me to find a routine that works with my new schedule (or should I say Jacob's schedule, because lets face it: that little guy runs things these days).
So this week has been about finding a routine and making it work.
I like to run, which means my husband needs to be home to watch Jacob.
My only option for going for a jog is at 5:00, in the morning or in the evening.
I did both this week, and you know what? Both times work. It all just depends on what we have going on for the day.
I also added Jillian Michael's 30 Day Shred DVD to my routine, on the days that I didn't run.
What's great about exercise DVDs is that I can do them at home with my little man. He just lays next to me and watches, totally entertained by how crazy I look.
I used to love going to spin classes (pre-baby), and even though my gym offers a few that are baby-friendly, I prefer to enjoy my workouts child-free. I was super excited a couple of days ago when I learned that my gym is offering a new spin class on Saturday mornings, so I am totally planning on leaving the boys behind tomorrow morning for some mommy workout time.
Goals for next week: Run 3-4 times. Cut out evening sweets!