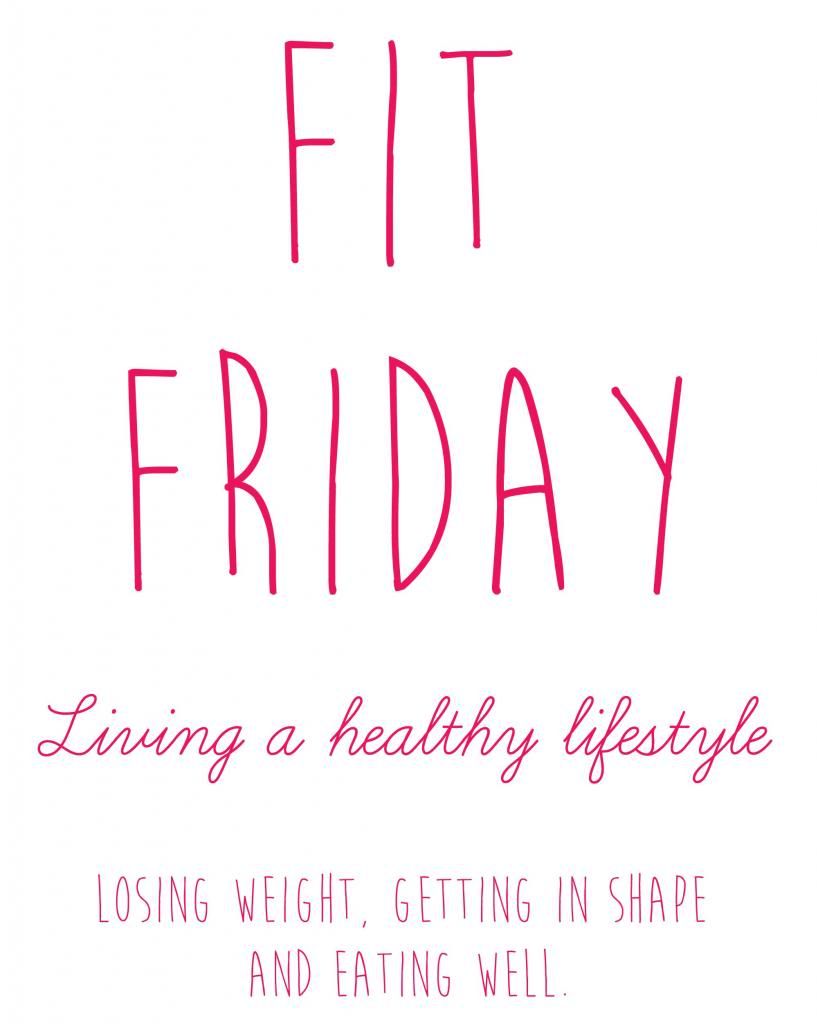 I cannot make it through my morning without breakfast.
Especially now that I am breastfeeding (which burns some awesome calories!), I am absolutely famished when I get up for the day.
I am a creature of habit, and don't have time to make anything fancy. Eggs are great and packed with protein, but on most mornings they aren't going to happen.
My go-to breakfast is a piece of whole wheat toast with peanut butter.
While it might be boring, it gets the job done. I've recently started adding a bit of fresh fruit into the mix too.
My second go-to breakfast is my favorite green smoothie (you can get my recipe
here
).
It takes a bit more effort, but is great for mornings when I'm not in the mood for carbs and want something lighter.

I know, I didn't post last week. Whops.
Last week was an absolute mess. My husbands work schedule was all over the place and my new "routine" was completely thrown off. Then we left for vacation to Croatia, and it's taken me a bit to get back into the swing of things!

Weight loss so far: 3 lbs

Yesterday was the first day I went running this week, but I plan to run tonight (if the weather permits) and hopefully tomorrow morning.

We've been super lazy about food all week, but I've still been trying to make smart choices and sneak in some veggies when I can.

I have 7 weeks until we leave Italy, which is when I'd like to reach some of my goals.
Let's just say that as far a diet and exercise goes next week is going to be way better!