Last weekend we had some unusually chilly weather (low 70s!) here in Florida, so we decided to take Jacob on his first trip to the Zoo. It's always nice to get outside when it's not a million degrees.
I've finally started feeling a little better (I have good days and bad days) so I've been super eager to get out and do fun stuff with my family.
The Central Florida Zoo isn't very impressive, but when you are there with a one year old that doesn't really matter. EVERYTHING is new and exciting when you are 13 months old.
Jake and I had a blast because we were so excited to see what Jacob's reactions were to everything.
The giraffes were probably the coolest animals at the zoo, and for $5 you can even feed them. We decided to forgo that activity this time around, Jacob has this crazy fear of animals when they touch him.
He does like to admire them from afar though.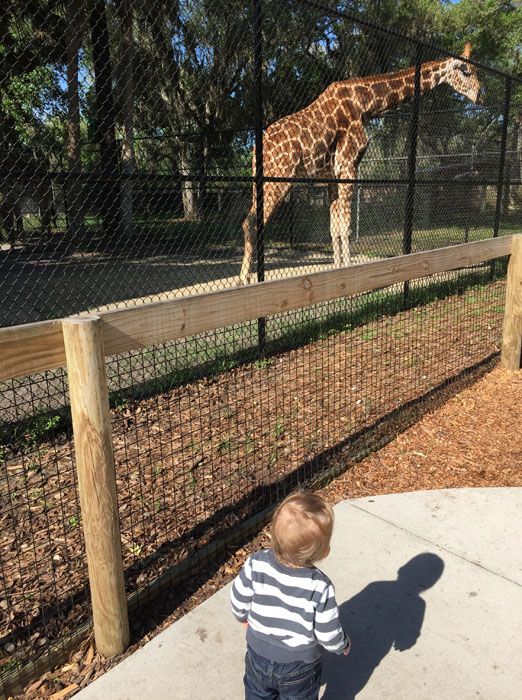 I think the leopard might of been his favorite, he was pretty mesmerized watching it pace back and forth in front of him.
The zoo is pretty small so it didn't take up much of our day, but it was perfect for a morning outing.
We were done by lunch time which worked out perfectly, so we grabbed a bite to eat at a new burger joint near our house and were home in time for Jacob to take a much needed nap.
Jacob had a date that night so we took him over to his girlfriends house and the two of them went to a little festival in the town center.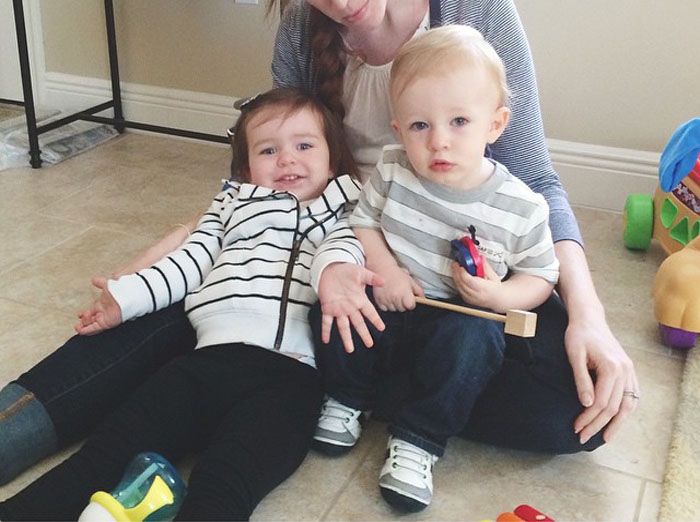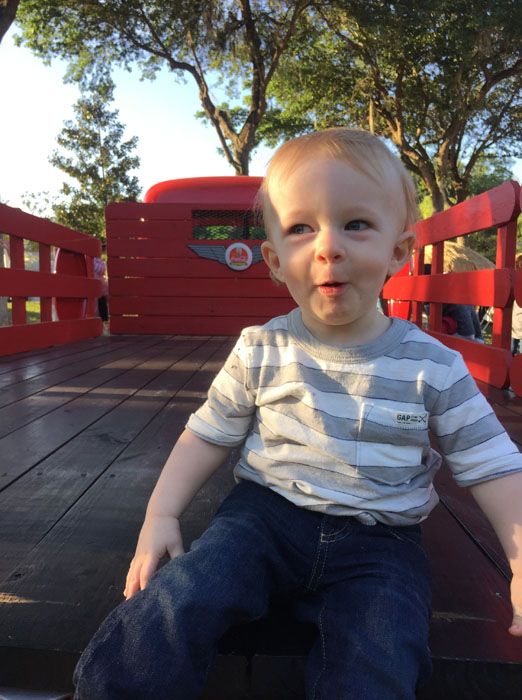 It felt awesome to actually get out and have some fun with my little guy this weekend, instead of being at home sick on the couch.
I cannot believe how fast Jacob is growing up, but I am having SO much fun with the current stage he is at!
Cheers to being in my second trimester and many more fun weekends to come!