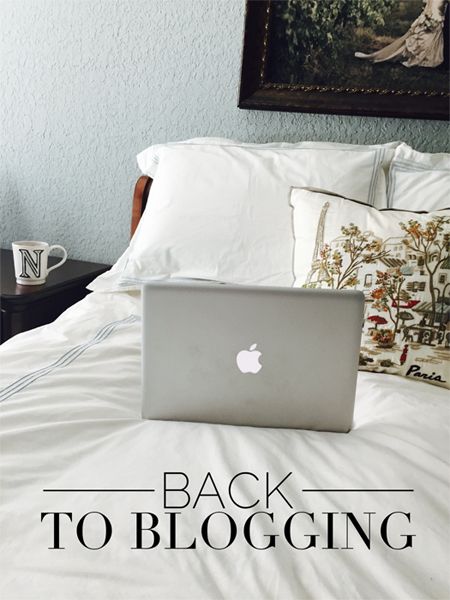 Why did I decide to come back to blogging after so many months?
I honestly didn't think I was ever going to.
Looking back on old posts is what really inspired me to start writing and sharing again.


I was reading through my pregnancy posts from last time, and I realized how thankful I am to have such wonderful documentation of that experience.
I became a little disappointed that I hadn't really shared anything about our lives since we left Italy.
No posts from Jacob's first Halloween, Thanksgiving, Christmas, or birthday to look back on.
Those were incredible memories and I wish I had documented them here.
So thats when I decided I was ready to start putting some time into this blog again.
I absolutely love having this to look back on, and that's reason enough for me to continue doing it.


I have lots of new stuff to share, but I also want to play a little catch up.
So if you happen to see a post in the near future about things that happened quite a while ago, it's because I want to have these memories in my blog to look back on.
I hope that there are people who enjoy reading what I write, but if not thats ok too.
I ultimately write this blog for myself, and thats what I need to remember.