Last week was just a blah kind of week.
My morning sickness made a comeback (didn't even know that was possible) so I had a few days of headaches and feeling like crap. The weather was crummy as well, so that really just topped things off. We spent a lot of time inside, but at least halfway through the week I started feeling better.
Friday night I dropped Jacob off at my parents and went to meet an old friend for dinner.
I can't remember the last time I went to dinner without struggling to keep someone in their high chair. It was quite nice, I have to say. After another week of just Jacob and I, I've been craving adult conversation like nobody's business.
I woke up Saturday morning feeling pretty good and Jacob slept in until almost seven (yippie!), so we celebrated with a pancake breakfast.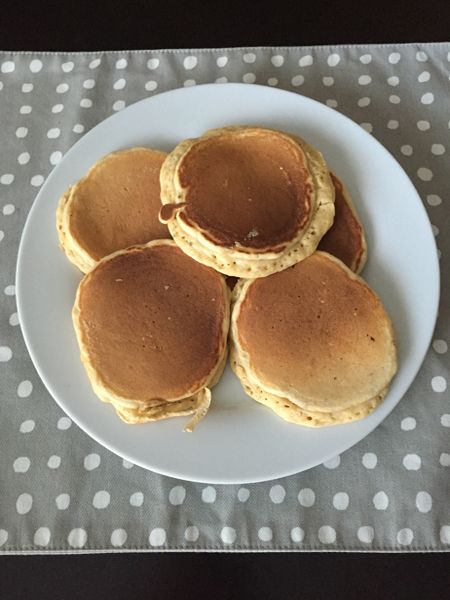 No fancy shaped pancakes, I know how boring. Maybe when I don't have to cut Jacob's food into bite size pieces I will invest time into making cool shapes.
The sun FINALLY decided to make an appearance on Saturday so we headed out to the splash pad.
The rest of the weekend was pretty lazy. On Sunday morning I wasn't feeling too awesome, but I still tossed little man in the car after his morning cartoons and milk and we headed to the Target down the street. The Lilly for Target madness was crazy, and unfortunately we came out empty handed.
"Mom, why are we waiting in line outside of Target on a Sunday morning? You crazy..."
I also hit 15 weeks pregnant on Sunday, and my bump decided to make a serious debut for the occasion.
and a front view just because...
I think that I can say with certainty that this pregnancy has been more difficult than my last, but I will save all of that for a future bumpdate.
Oh, and if you find yourself at Target and spot the Nosie Posey maxi dress in a small or medium, please shoot me a message and send it my way!