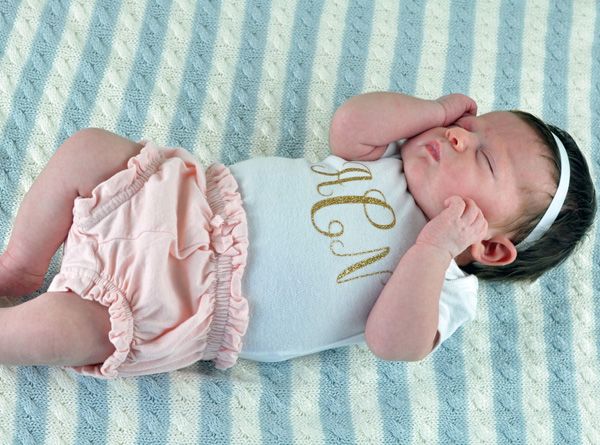 We welcomed Annabelle Nicole into the world on October 1st at 5:38pm. Our little fall baby arrived weighing in at 6 lbs 15 oz and a head FULL of dark hair.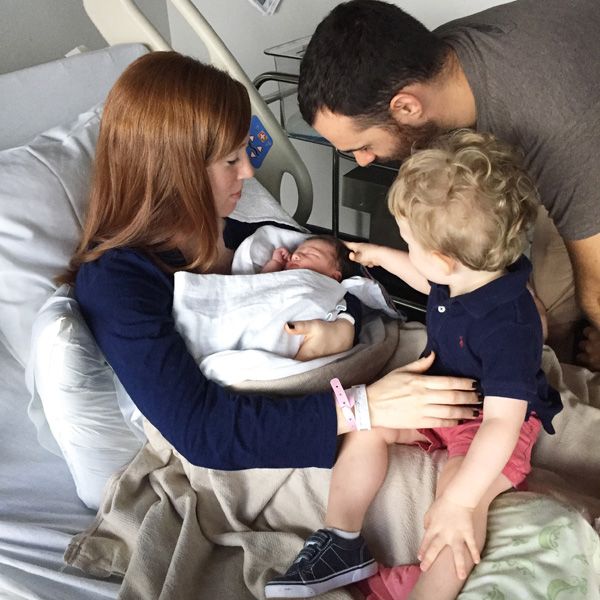 We are all so in love with this little girl, and after only three weeks with us it's impossible to imagine life without her.
Our little Belle has such a calm and sweet nature about her, and she sleeps right through all of the chaos and commotion of our current household.
She is such a blessing and the perfect addition to our little family.
Sincerely,
Nicole Leeay