Our Easter weekend was stuffed full of egg hunts, ham, a visit from the bunny, church and good ol' family time.
This was Annabelle's last "first" holiday, and I didn't realize it until Easter Sunday was almost over.
My baby girl is almost halfway to her first birthday, and it absolutely blows me away how fast time is passing by.
She successfully made it through her first Halloween, Thanksgiving, Christmas, Valentine's Day, and now Easter.
All that's left is her first birthday in October, and I can't even begin to wrap my mind around that.


It's always fun to add a brand new member to the family and celebrate their first holidays, to look back and say "last Easter we were a family a three, and now we're a family of four!"
We have no idea how many little ones we will end up having. Will Annabelle be our last? Will we add more? Who knows. That's a question that is still totally up in the air for us.
All I know is that babies grow up way too fast and I am determined to soak up every moment with both of mine.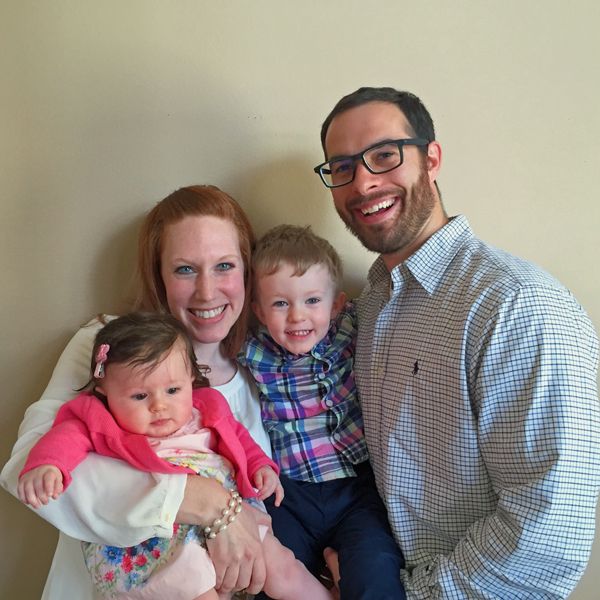 Sincerely,
Nicole