As you probably already know I'm the mama of two precious little ones, Jacob and Annabelle.
I'm also the owner of
Classic Dot
, an online shop that I launched earlier this year.
I've been a stay at home mom ever since I had my son two years ago, and I truly believe it is one of the hardest and most rewarding jobs in the world.
It wasn't until after the birth of my daughter last year that I formed the idea to start my own business.
My company has been up and running for a few months now, and I am in no way an expert in the work/life balancing game.
What I do know is that anything is possible, and you can still make your dreams happen even when you are in the deep trenches of motherhood.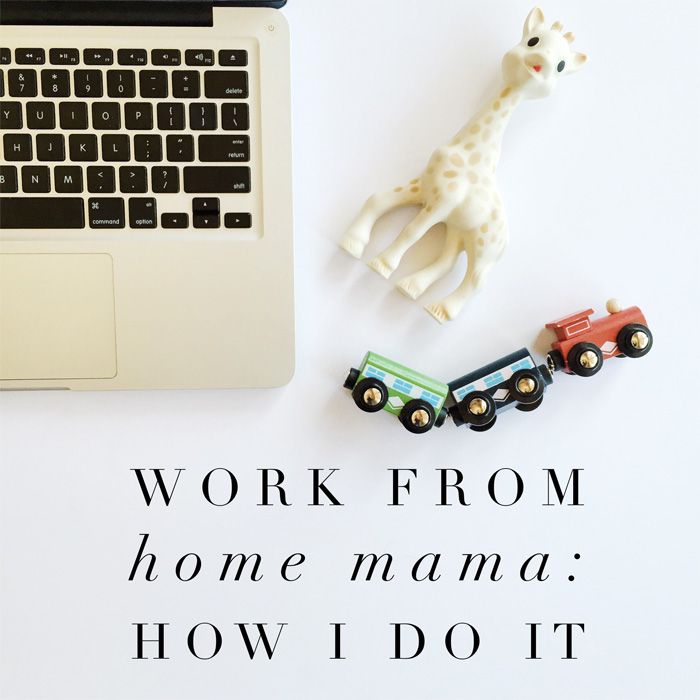 How do I make it work? Here's a few things I've learned so far that have made life a tad bit easier.
Prioritize
My job as a mom is my first priority. I try to do the majority of my work during nap times and bed times. Unfortunately we don't live in a perfect world and children are notoriously unpredictable, so some days when my toddler is content entertaining himself and my baby is happy I'll squeeze in a little work here and there. I generally try to get new orders from the previous night packaged during breakfast time when my husband is home, that way they can ship out while the kids and I are enjoying the days activities.
Planning ahead is crucial
I try to automate things as much as possible and get stuff done ahead of time when I can.
For example, I don't typically take pictures for social media and post them on the same day (although many times I do with my person accounts). Pictures for my business are typically taken a head of time and scheduled in advance.
Get Mobile
I can take care of 90% of my business from my phone.
This allows me to get stuff done anywhere anytime, and is especially convenient with little ones. I don't know about you but if my toddler see's my laptop out it's like a moth to a flame. Game over. This also allows me to utilize all the time I spend nursing my five month old. Girlfriend likes to eat around the clock, and this is always when I get my Instagram posts up and emails checked.
My children are my everything, but starting my own business has been fulfilling in an entirely different way. I love connecting with other mamas and creating something of my own has been extremely empowering. There is such an incredible society of women who are small business owners and bloggers, and it's wonderful to be included in that community.
I started
Classic Dot
during one of the most insane times possible (right after the birth of our second child
and
after a big move across the country), but it has all worked out! I found the time and it didn't interfere with my job as a mom.
If you have a dream know that it's possible to go for it at any time in your life!
I'm going to be starting a new feature here on Pearls & Prosecco highlighting other mamas who are making it work and building their businesses while raising their families. If your a mom boss or know one that would be interested in having herself and her business featured please leave a comment or shoot me an email. This can be anything from small biz owners to bloggers!
I am super excited about this new feature and I look forward to all of your suggestions!
Sincerely,
Nicole