Over the past couple of weeks we have discovered a new favorite past time:
We've enjoyed making these yummy treats for the past two Saturday nights, and I have to say it is too much fun (not to mention delicious). Jacob has discovered a love for marshmallows, and for only being two years old I've been pleasantly surprised by how cautious and safe he is around the fire. He's a pro!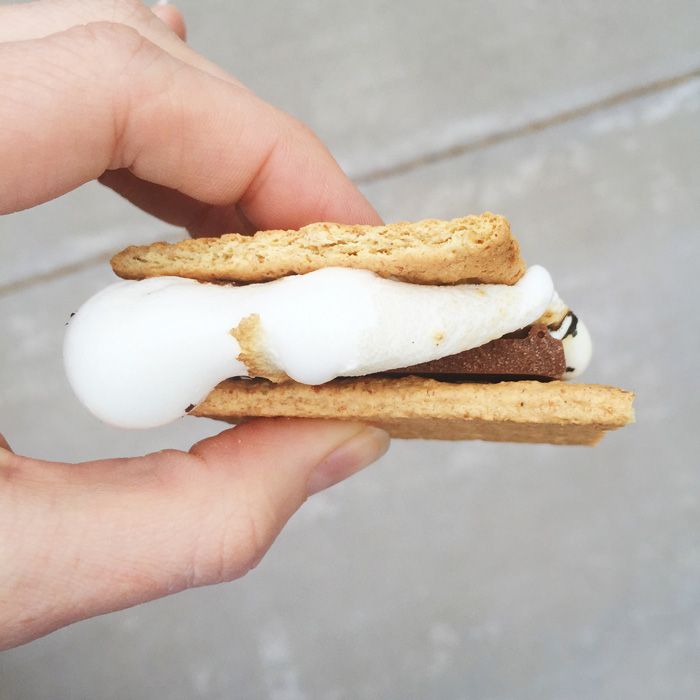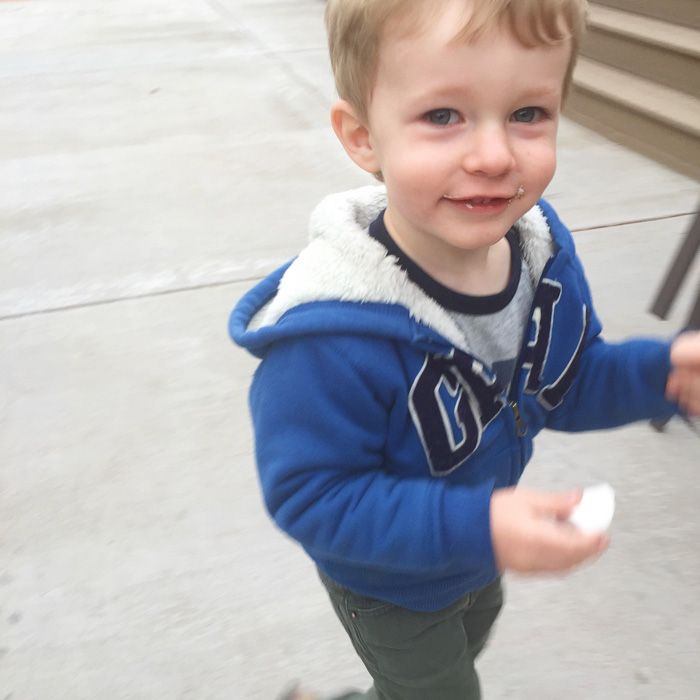 I know this is going to become one of our favorite family activities this summer!
You can shop our fire pit, along with many other awesome ones, at
Discount Hearth
.
Sincerely,
Nicole