I'm pretty sure that mascara is the one thing that I will not leave the house without.
Being a redhead, I have the fairest of lashes that go invisible without any mascara to help them out.
This mascara was gifted to me in exchange for an honest review. All opinions are completely my own.
Beauty counter
is all about making safe products that are free from harmful ingredients.
Honestly, I hadn't given much thought to what harmful things my current makeup could contain.
After learning about Beauty Counter I checked out
EWG
to see what some of my everyday makeup contained.
Boy, was that eye opening.
My go to mascara contained a number of potentially dangerous ingredients, which made me even more thrilled to receive Beauty Counter's new mascara.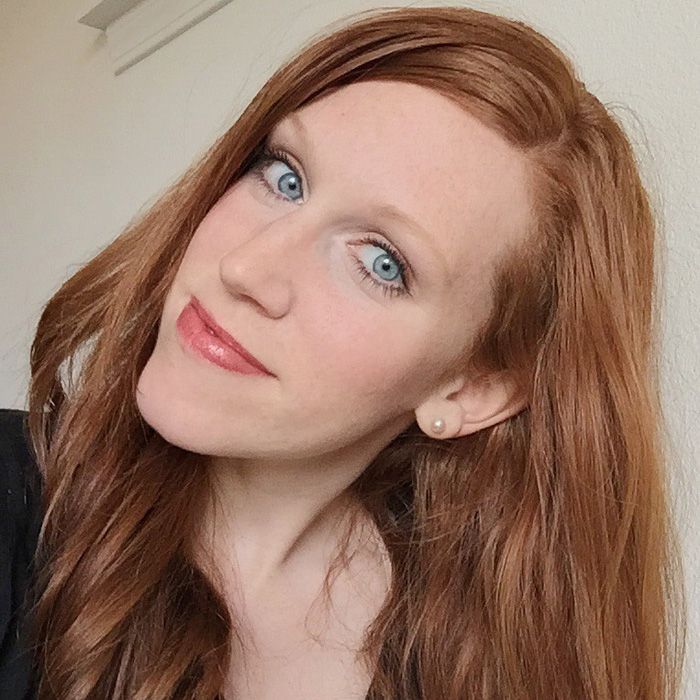 I really wanted to love this product, but I have to be 100% honest: it just didn't work for me.
I have thick eyelashes, and with them being so fair it required many many coats to cover them with this mascara. After so many coats things naturally started to get a bit clumpy.
Now, this isn't necessarily a problem that someone else would have, but for me it was an issue.
It was also difficult to remove, but I'm the kind of girl that likes my makeup to come off with my face wash. I'm sure if you used some sort of makeup remover this wouldn't be a problem.
I love everything that
Beauty Counter
stands for and what they are trying to do. I would most definitely try more of their products in the future, the mascara just wasn't a great fit for me.
If you would like to give some of Beauty Counter's products a try or have any questions, be sure to contact my friend
Kendra
!
Sincerely,
Nicole