I hope everyone had a wonderful Mother's Day!
Mine was spent with my favorite people eating good food, taking in great views, and enjoying the sunshine!
We had brunch at my favorite little spot with my mom and dad (if you find yourself in Bend, be sure to stop at Mckay's Cottage), then ventured out for some playtime at the park. Watching Jacob have a blast probably makes me happier than anything else.
We ventured to the top of Pilot Butte and looked out over Bend and the mountains in the distance.
Jake finished Annabelle's dresser/changing table, which was a fantastic Mother's Day gift (along with a few other goodies for the new house)! And just in the knick of time, because this week we will be moving into our new house!
This week is going to be crazy busy, between the new colors launching on
Classic Dot
and moving into our new house, so I'm extra thankful to have had a relaxing Mother's Day with my little crew!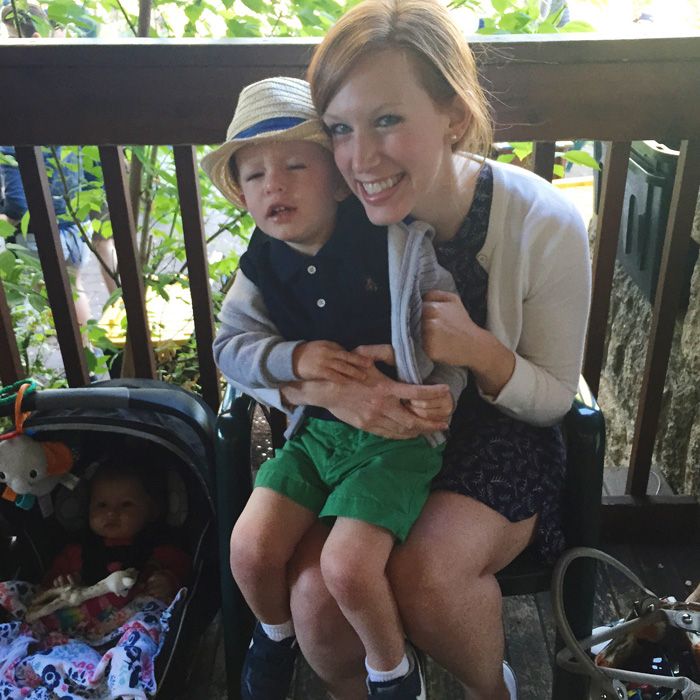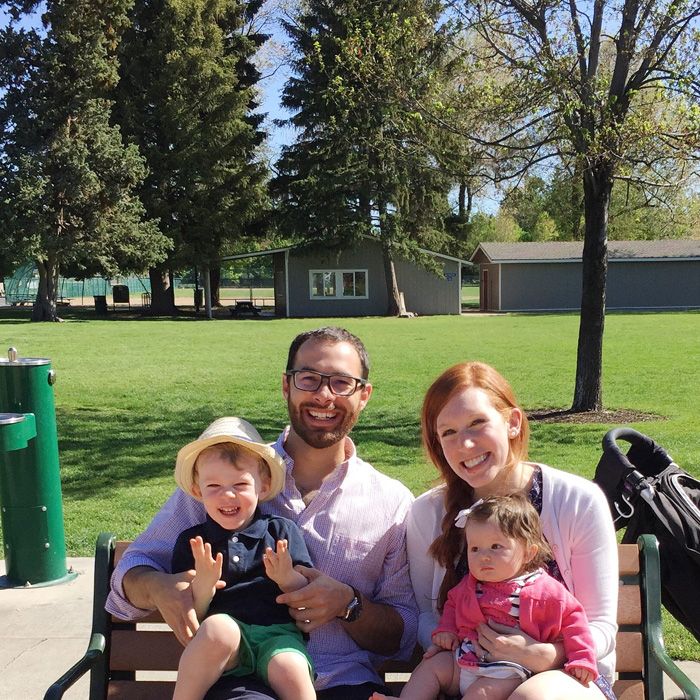 Sincerely,
Nicole