This weekend was on the rainy side, and we spent most of it working on the house.
Moving into a new home is always fun, but the whole unpacking thing is anything but.
We've made a few new editions/changes that I'm excited about, like getting rid of the ugly as sin builder grade light fixture in our dining area and replacing it with this one.
shop: chandelier
We painted Annabelle's room the sweetest shade of light mint, and it's quickly becoming my favorite place in our house. If only girlfriend would sleep in there, ha.
paint color: SW lighter mint
I'm still on the hunt for some important stuff, like our bedroom lamps, but trying to make things feel as cozy and homey as I can along the way.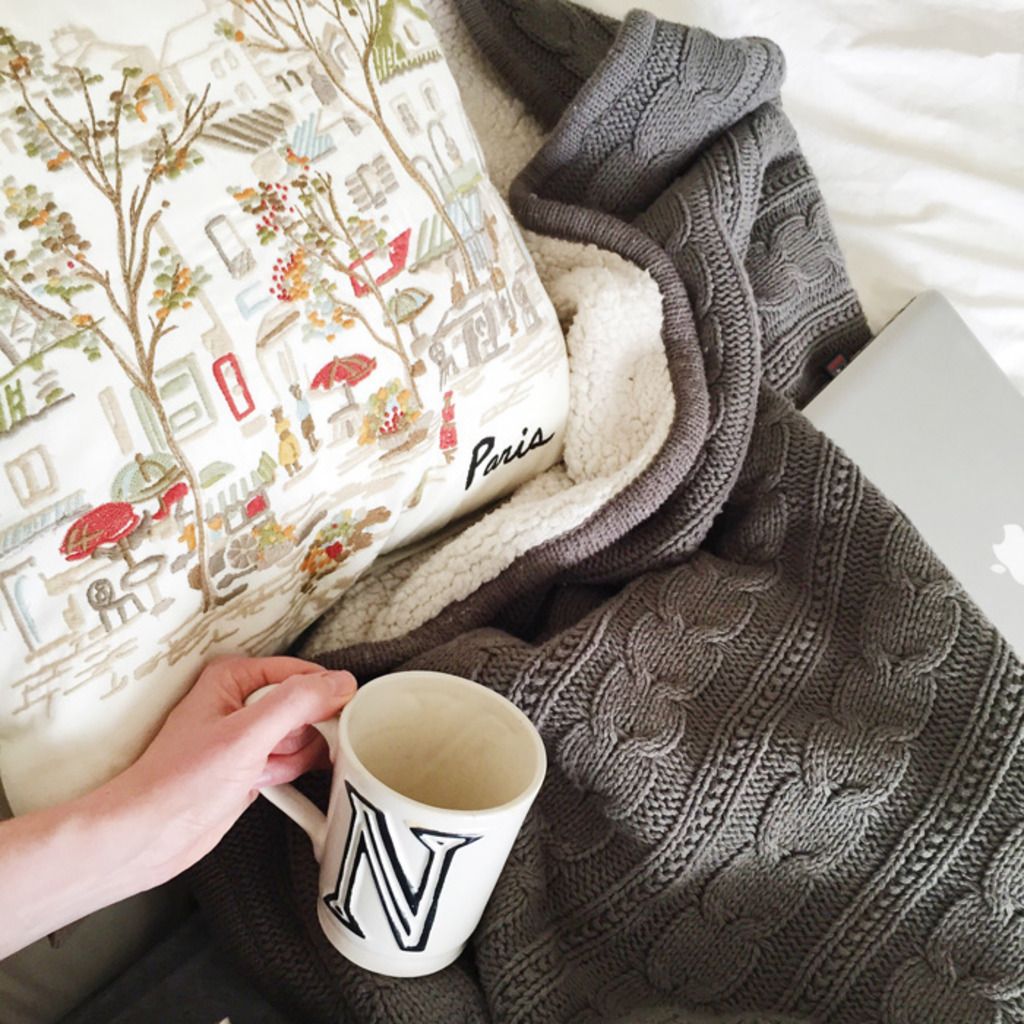 There's still a lot of work to be done, but hopefully by the end of the week we can get pictures on the walls and rid ourselves of all the boxes.
#goals.

Sincerely,
Nicole