This past weekend was a whirlwind! We had family visiting, Annabelle was baptized, and we celebrated Father's Day.
Yesterday after church when enjoyed a delicious breakfast and drove up to Smith Rock State Park, a gorgeous landmark in central Oregon. Annabelle was snoozing and missed the views, but the rest of us enjoyed it!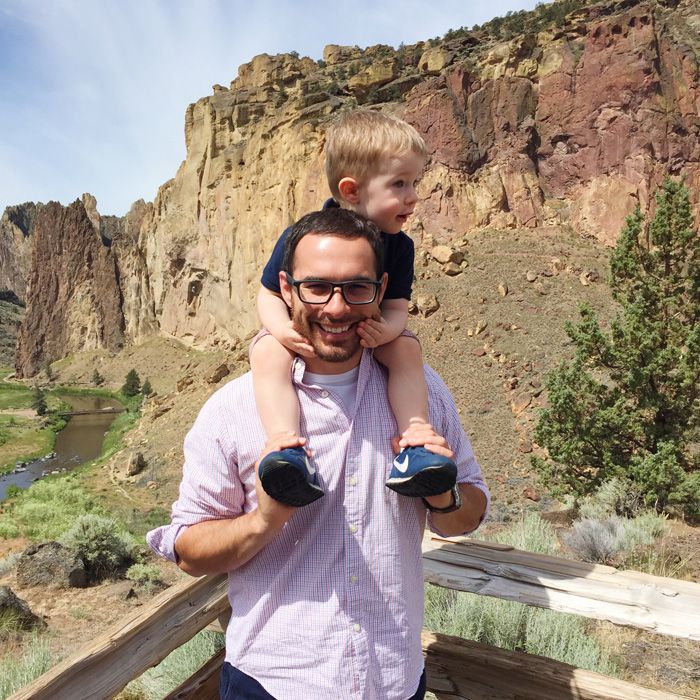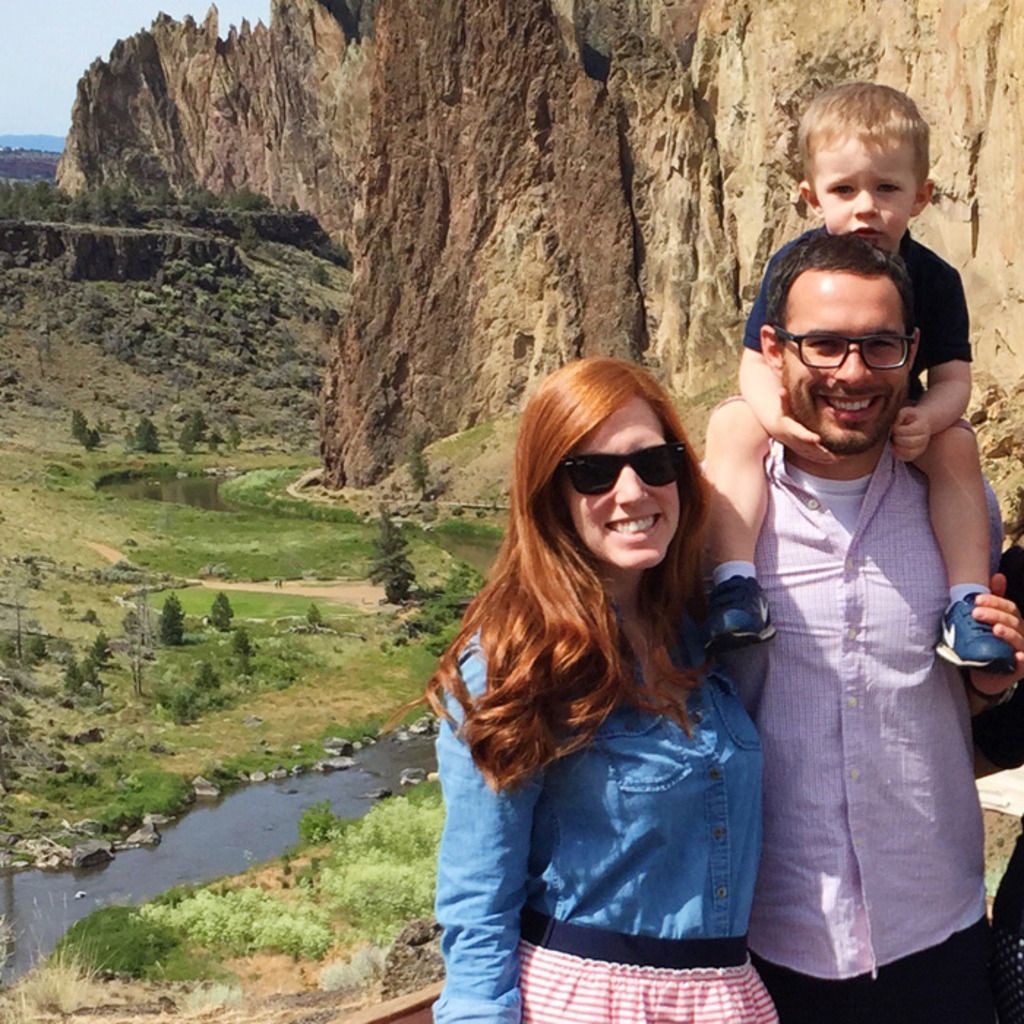 My kiddos are so lucky to have such a great Dad and I'm so thankful to have such an awesome partner in life.
I'm currently working on gathering the pictures from miss Annabelle's baptism, and I promise I will share a post about that soon!
Sincerely,
Nicole