It's been a crazy week trying to get back into the swing of things after our weekend trip to North Carolina!
Miss Belle bug and I ventured across the country on our own to celebrate my Goddaughters baptism.
This was my first time flying solo with a babe, and I'm glad to report that the experience was a good one! Annabelle did fantastic!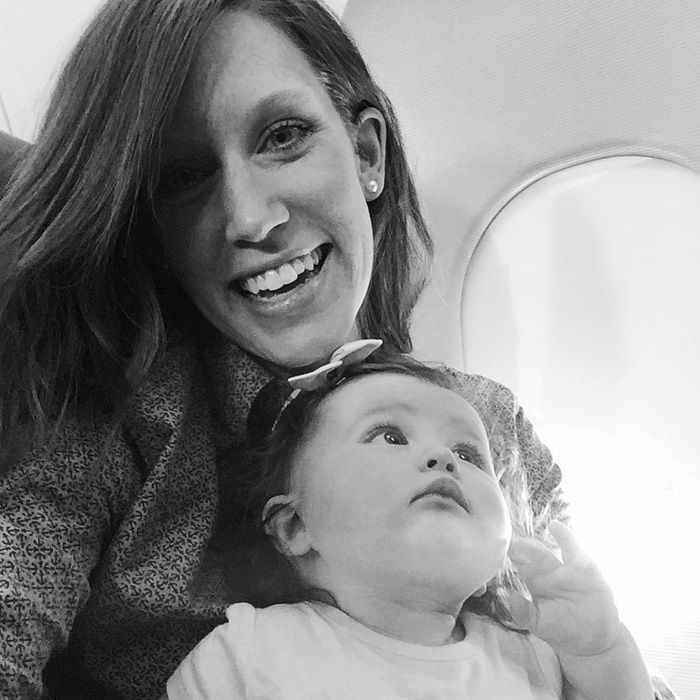 Raleigh/Durham is a beautiful area, but I do not miss the humidity of the South one bit! Although I do love how it brought out this little girls curls.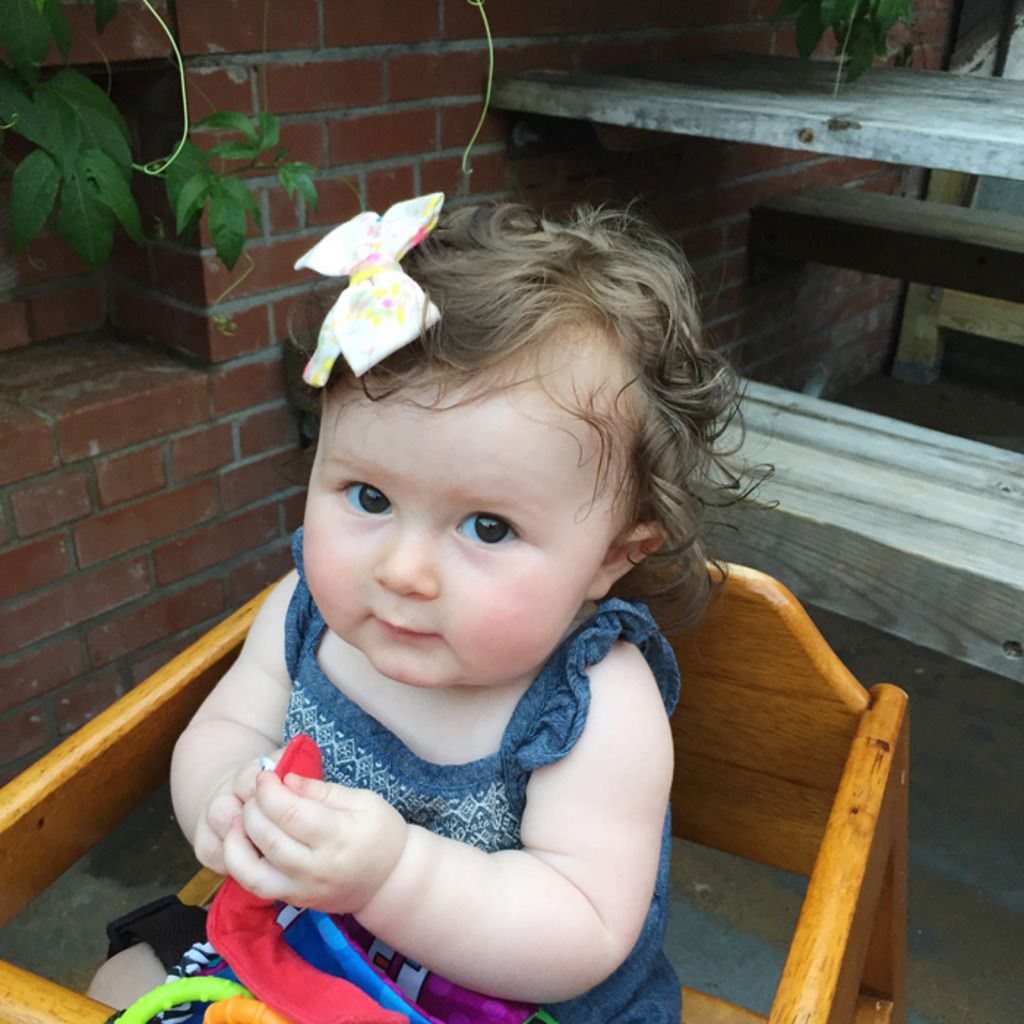 The weekend was spent catching up with my old friend and playing with each other's sweet babes. Our little girls are only about two months a part in age so that was lots of fun.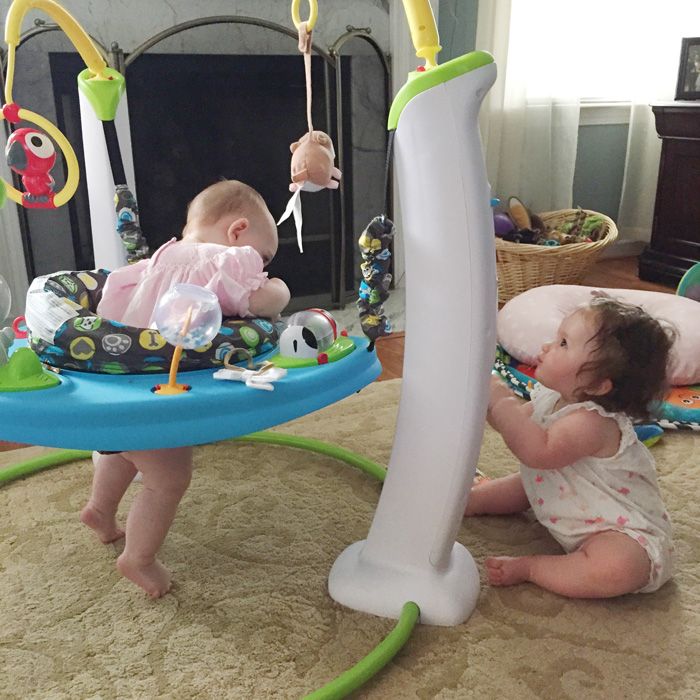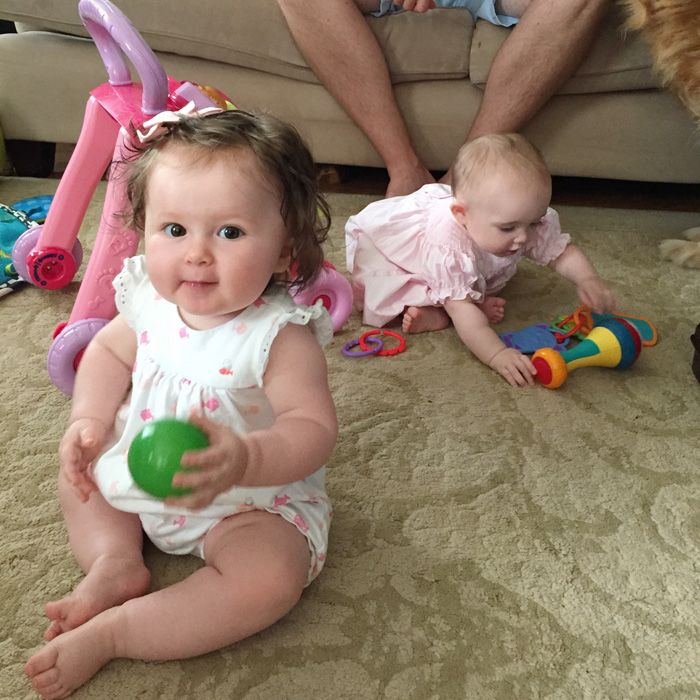 The baptism was special and I am so honored to be this little girls Godmother. It was definitely worth the trip to be there in person for little Ellie Grace!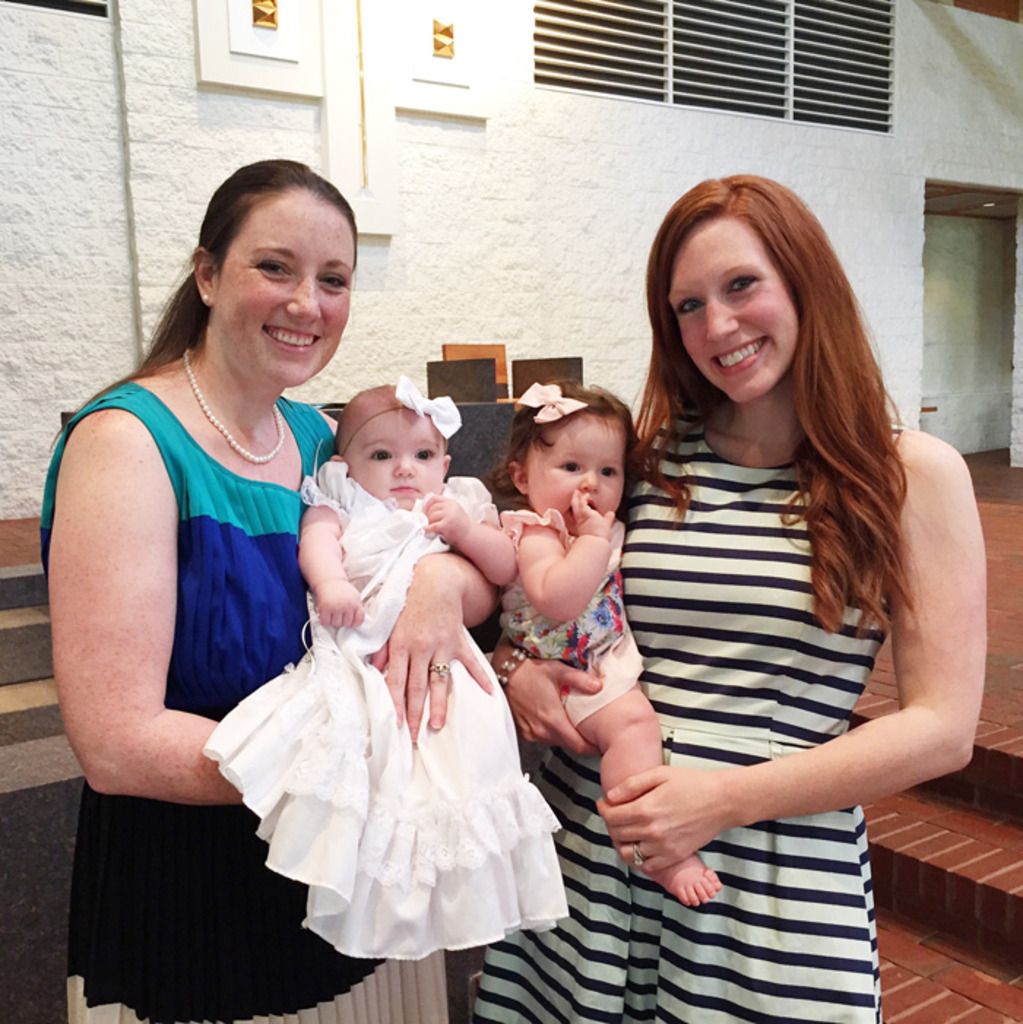 It was a quick, but much needed trip.
As much fun as we had, I was still anxious to get back home to my boys. I missed my insane little toddler like crazy, and when I got home he gave me a big hug and said "I miss Mama."
Yup, I pretty much melted into a puddle.
Sincerely,
Nicole