Not only is it almost the weekend, but it's my birthday weekend at that!
I love birthdays, and the fact that mine is tomorrow has put me in a good mood all week!
We don't have any huge plans, except to spend the day BABY FREE!
Don't get me wrong, I love my kiddos something fierce, but Mama needs a break badly.
So we'll call this weekend a little birthday staycation.
Without further ado, here are a few of my favorite things this week!
Halloween at Old Navy // I was checking out the new arrivals for baby stuff at Old Navy and came across some Halloween goodies like
this
onesie and
this
super cute set! I can't wait until they get some of their toddler stuff! I know it's only August, but I am so excited for Fall. Chances are we will have two walkers this Halloween, and I am so excited for some matching outfits and coordinating costumes.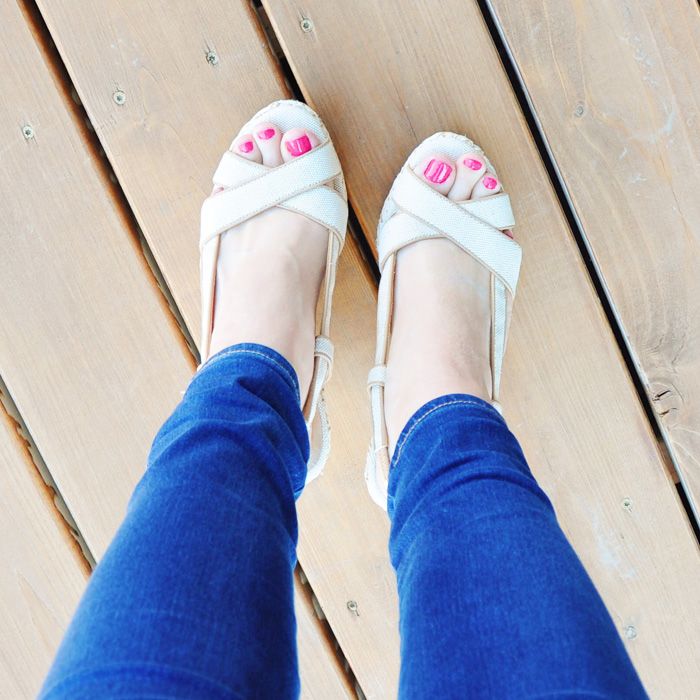 Hot Pink Pedi's for August // I may or may not have spent nap time the other day with my cup of coffee on the bathroom floor painting my toes. Sometime's you gotta do what you gotta do.
OPI's "charged up cherry"
is my all time favorite hot pink shade for summer. I might even be an overachiever and try to paint my fingernails for this weekend to match my toes, because
no kids
.
Fish Taco Recipe // I made
these
fish tacos for dinner the other night and they turned out
amazing
. The avocado sauce is perfect, and we subbed greek yogurt instead of sour cream.
Delish
.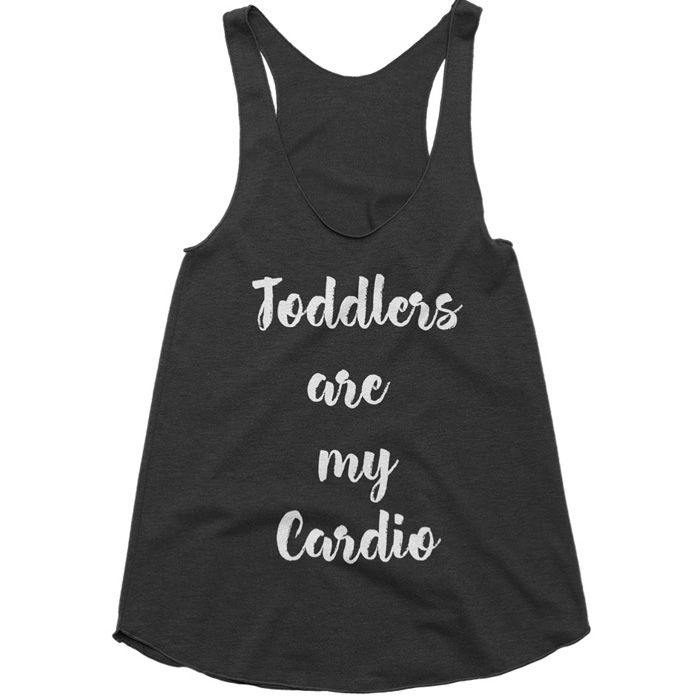 Classic Dot Toddlers are my Cardio tank // I mean, could this be any more true? You can score
this tank
for 10% off until the end of today too! Just check out
this
post for the promo code.
Current Blog Obsession // I am obsessed with
this
blog right now. For the past 3 years I have either been pregnant or just had a baby, and my wardrobe needs a serious overhaul. I'm tired of feeling like a frumpy mommy and ready to add a little style back into my life. Julia from Gal meets Glam is total fashion inspiration.

Follow along with my birthday weekend on Instagram stories!
@ncravinho

Sincerely,
Nicole