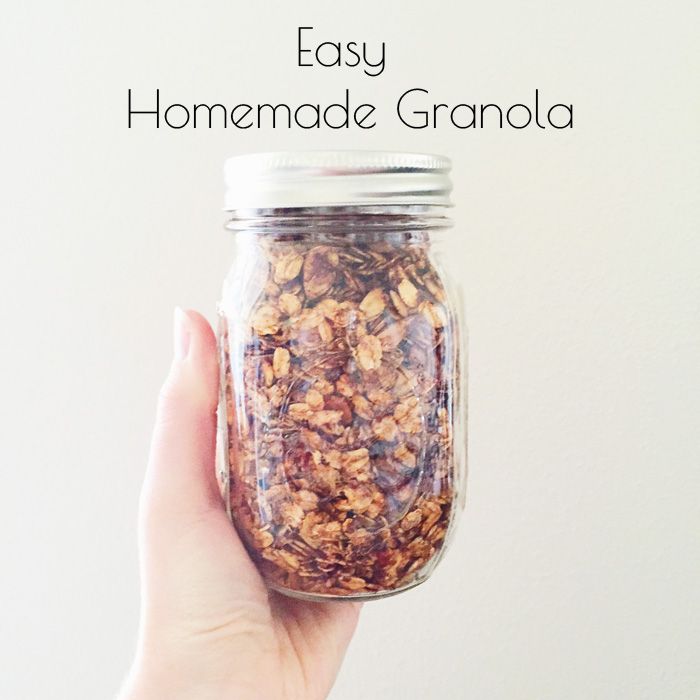 I love granola.
Whether it's on top of my Greek yogurt or with some almond milk "cereal style," it's one of my favorite foods these days.
I've been trying to cut out excess sugar from my diet (boo), and store bought granola is not only full of it, but it's also pretty expensive too.
I've been wanting to make my own granola for a while now, and the other day I finally did it!
Obviously, I thought I would share it with all of you.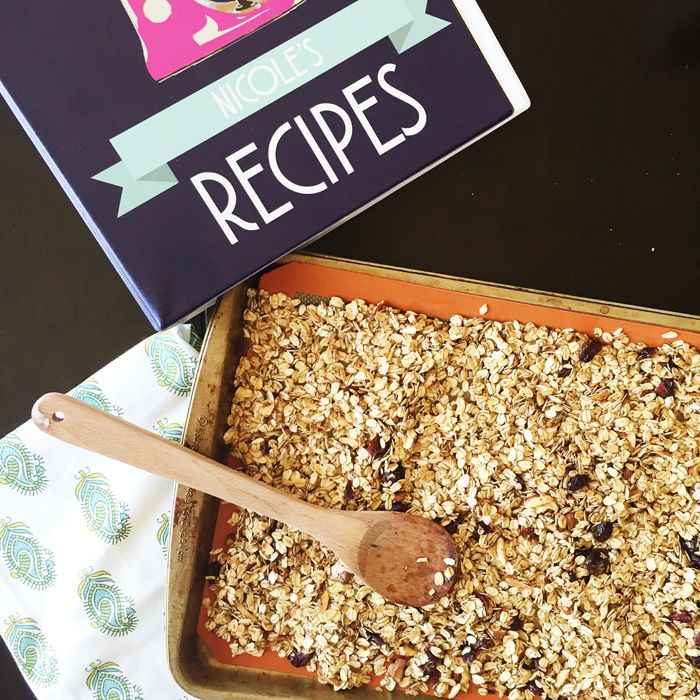 Here's the recipe for my super easy homemade granola:
3 cups of old fashioned rolled oats
1/2 cup slivered almonds
1 tbsp ground cinnamon
3 tbsp of honey
1 tsp vanilla extract
3 tbsp grape seed oil

Combine everything in a bowl, spread it out on a baking sheet, and stick it in the oven on 350. Check on it after about 15 minutes, move it around, and stick it back in the oven for another 5-10 minutes (depending on how you like your granola).

I like to store mine in a Mason jar, and it stays good for quite a while (not that it'll last that long).

Sincerely,
Nicole