The first time I attempted the 21 day fix I didn't really document my journey or my progress, but this time around I definitely want to share!
It's been 1 full week on the 21 day fix and I can already see (and feel) a difference.


I can actually see a little definition in my abs, something that I haven't seen since well before I had my kiddos.
My energy level has dramatically increased, which is super important right now because I'm currently solo parenting while Jake is gone on a TDY.
Annabelle slept horribly all week but I was still in a good mood and able to keep up with the kids, which I know is a direct result of drinking my superfoods, eating clean, and daily workouts.
Want to learn more about the 21 day fix?
Click here
.
Not only did I make it through my first week of the 21 day fix, but the three of us also made it through our first week on our own.
The first half of the week was difficult, but then we had a few awesome days in a row so I'm hoping everything will be looking up from here!
We stayed busy during the week and weekend with trips to the park and fun fall outings.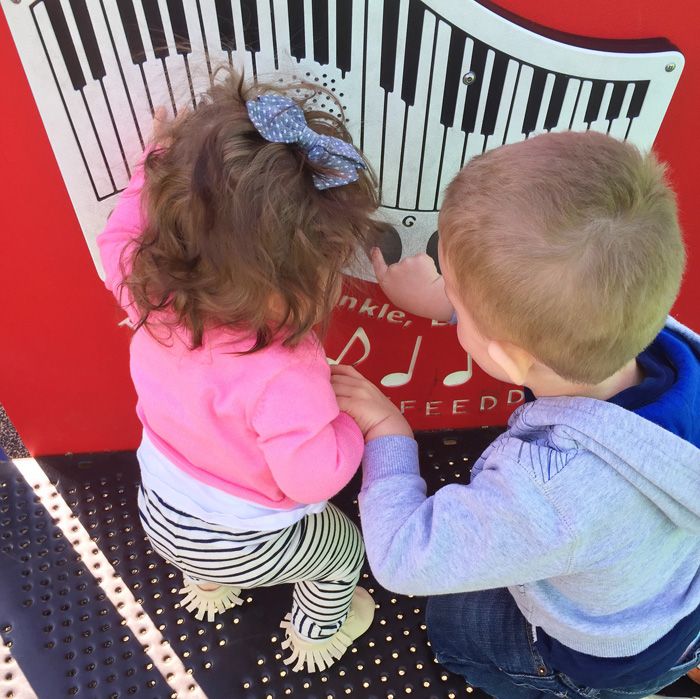 We're still trying to find our new routine but I'm sure it will only get easier. We have quite a few more weeks to go, but lots of fun things planned to pass the time!
Sincerely,
Nicole