As a small business owner myself, I love to support fellow entrepreneurs!
For more information regarding collaborations or advertising please email me at pearlsandprosecco@gmail.com.
As a wife and mother I aspire to do little things on a daily basis to create a beautiful life for my family of four.
I believe that you should never give up on your dreams, and that anything is possible with enough planning, caffeine, and a supportive husband.
Pearls & Prosecco was created many years ago, back when my hubby and I were first engaged. This space has grown and changed a lot since then, and is now a creative space where I share about motherhood, owning a small business and life in general.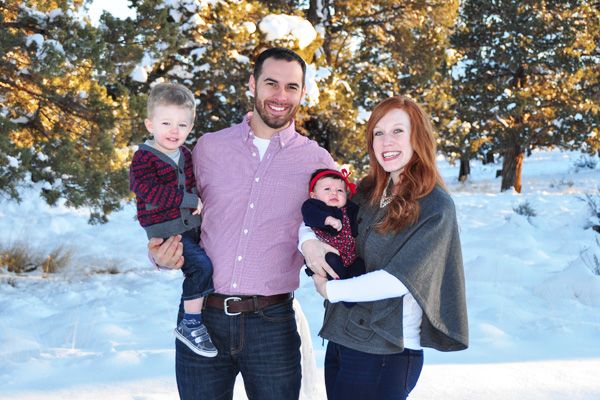 I live in the beautiful Pacific Northwest with my husband Jake and our two babies, Jacob and Annabelle.
I'm a stay at home turned work at home mom and own an online baby moccasin shop
Classic Dot
.
I hope that you find this blog inspiring, empowering and (at the very least) entertaining.
Sincerely,
Nicole